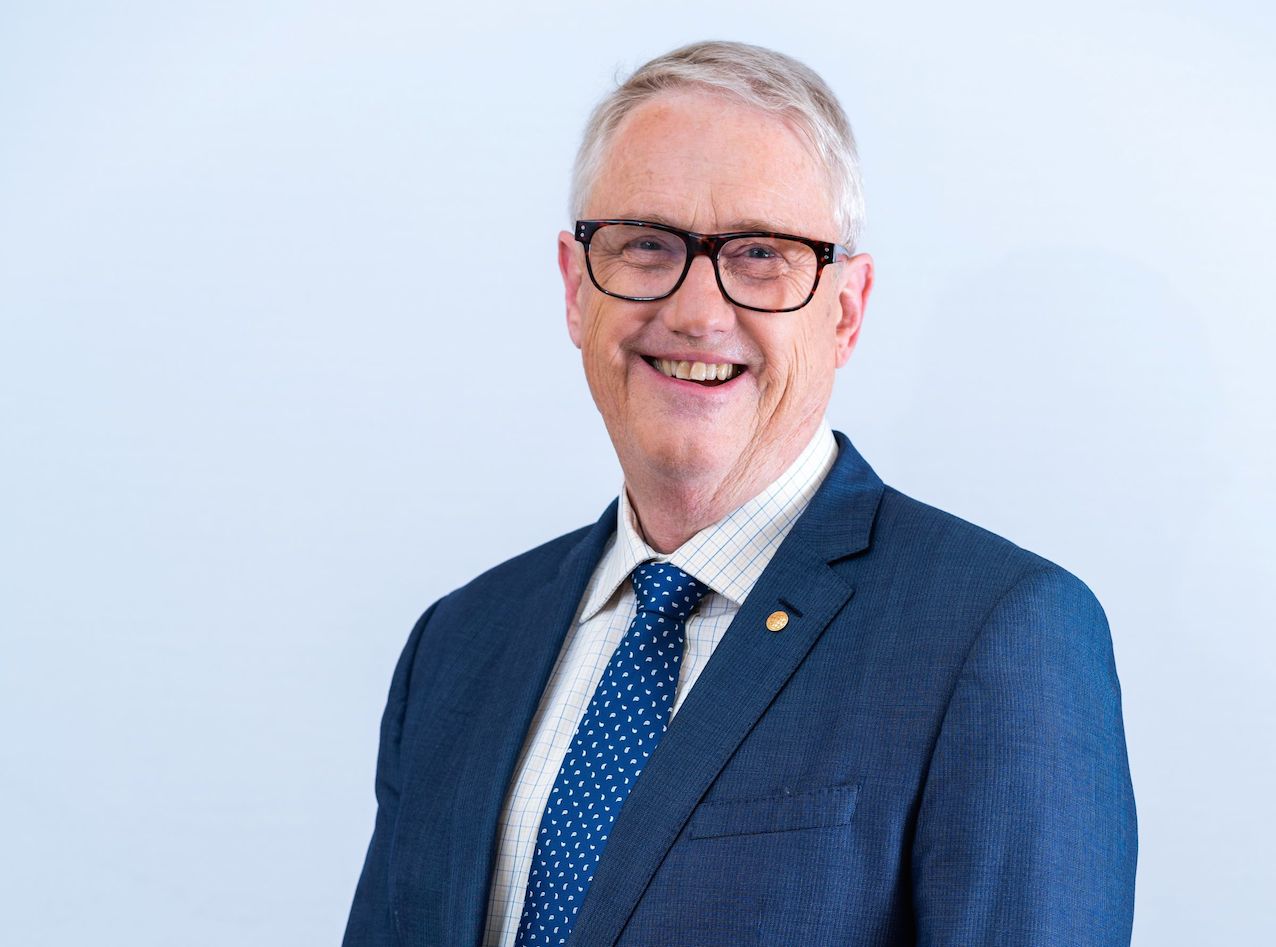 Australian Tony Barry has been elected as the latest president of FIDIC, the International Federation of Consulting Engineers, following a vote by member associations at its annual meeting on 14 September.
Barry has some 40 years of experience in civil engineering and infrastructure projects and, until June 2016, was Aurecon's managing director for Asia. Previously he was Aurecon's chief business development officer and its chief executive for the Asia-Pacific region. He was also national president of the Association of Consulting Engineers of Australia from late 2004 to 2006 and was listed three times by Engineers Australia among the 100 most influential engineers in the country.
Since 2017, he has been a non-executive director of the Viridian Financial Group and is chair of the board's risk committee. He became a director of the FIDIC board in 2015 and one of FIDIC's vice-presidents in 2018. He succeeds William Howard as president and will hold a two-year term of office.
Commenting on his election as president, Barry said: "I am delighted to be taking on such a high-profile global role and representing the vital industry we all work in. I am looking forward to working with my colleagues on the FIDIC board and its CEO to deliver on FIDIC's ambitious Strategic Plan 2020-2024 and we have many initiatives planned to help develop and drive the industry forward globally, share knowledge and resources and lead and advocate on critical issues facing our sector and society.
"These crucial issues range from climate change and sustainability to infrastructure investment, better procurement and contracting, digital transformation, improving quality and capacity, reducing corruption and supporting our members to address the very serious risk, liability and insurance issues facing infrastructure professionals."
FIDIC CEO Dr Nelson Ogunshakin said: "I am absolutely delighted to welcome Tony Barry as the new president of FIDIC. Throughout his career, he has been an enthusiastic advocate for our industry and the key contribution it makes to society and I know that he will continue that approach over his next two years as president. I look forward to Tony's leadership, strategic advice and wise counsel in helping to take FIDIC forward as we implement our future programmes and initiatives which will engage our global stakeholders and involve them in our work.
"I also wanted to pay tribute and thank our outgoing president William Howard for the extraordinary leadership that he has provided throughout his unprecedented period of office during the global pandemic. Bill has gone above and beyond the call of duty and everyone at FIDIC owes him a great debt of gratitude."
Image: Tony Barry, the new president of FIDIC (Courtesy of FIDIC)