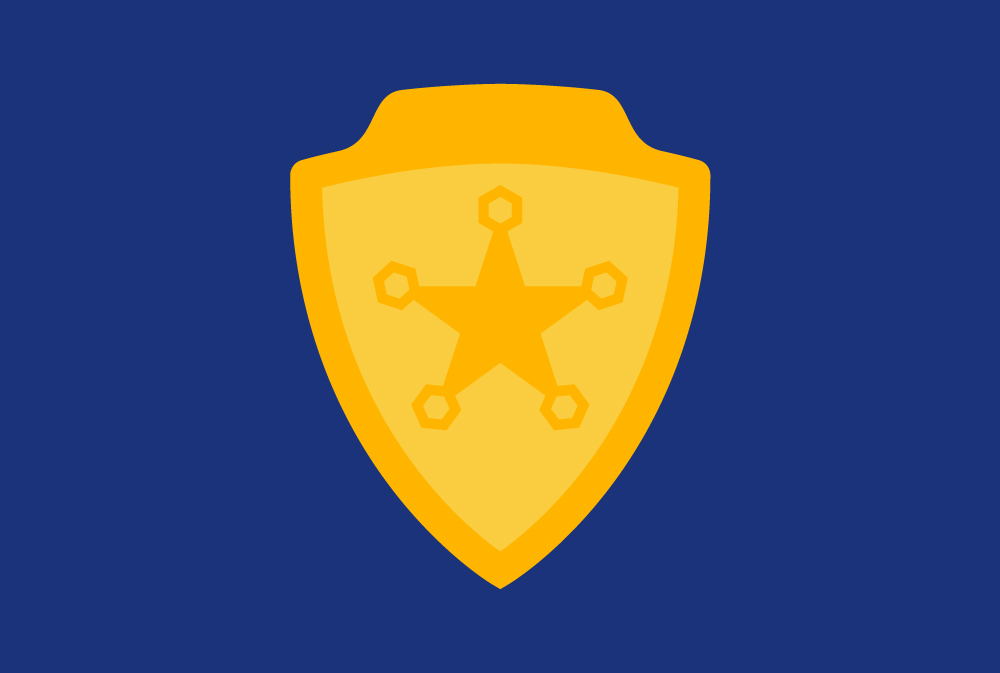 The premier of the Australian state of Victoria Daniel Andrews yesterday ordered construction sites across Melbourne to shut down completely for two weeks to fight an outbreak of the highly contagious Delta variant of Covid, blaming industry non-compliance with public health measures.
The order came on the same day people claiming to be construction workers protested violently against compulsory vaccination rules stating that all workers must have at least one shot by 23 September in order to return to work on 4 October. Unions condemned the violence.
Australia's second city has been in strict lockdown for seven weeks as authorities wrestle with the Delta outbreak.
The violence began yesterday when people claiming to be members of the Construction, Forestry, Maritime, Mining and Energy Union (CFMEU) demonstrated against the vaccine mandate and the lockdown. Around 500 people wearing high-vis vests smashed windows at the union's office on Elizabeth Street in central Melbourne.
Throughout the day, police fired pepper balls and stinger grenades at up to 2,000 protesters attending a "freedom rally" who were smashing police car windows, setting off flares, and throwing golf balls, tap handles and batteries at police. Some 62 protesters were arrested and three officers injured, along with one journalist.
The unrest continued today, with police surrounding demonstrators at the Shrine of Remembrance war memorial in the south of Melbourne's central business district in a tense, two-hour standoff that ended relatively peacefully.
There have been 350 Covid-19 cases in the construction sector over the past two months, across 150 sites. The new rules were announced after several clusters of delta cases were linked to sites.
Tim Pallas, Victoria's minister for industrial relations, said: "We've been clear: if you don't follow the rules, we won't hesitate to take action. We have seen widespread noncompliance across the industry and that's why we're taking necessary steps to protect every single Victorian.
"We put the industry on notice just a week ago, we have seen appalling behaviour on site and on our streets, and now we're acting decisively and without hesitation."
One protestor, speaking to ABC News, said the demonstration was spurred by frustration with lockdown policies. She said: "This is what happens when we have a failed government because the people have been tortured for 18 months and the goalposts keep moving," she said, adding that alternative viewpoints were being silenced by the media and police. "Why have we not opened the narrative for other ways. We are the most locked-down city in the entire world."
Unions condemned the violence and disowned the protesters.
"This crowd was heavily infiltrated by neo-Nazis and other right wing extremist groups and it is clear that a minority of those who participated were actual union members," said the CFMEU in a statement.
The Australian Council of Trade Unions (ACTU) said the attack on CFMEU's office was "orchestrated by violent right-wing extremists and anti-vaccination activists", and urged people to get vaccinated.
ACTU secretary Sally McManus tweeted: "These people are a danger to us all. They are spreading covid & undermining vaccines. This will cost lives. Unions are standing up to them. Where is our Prime Minister?"
Meanwhile, a different sort of protest was lodged against the Victoria government's snap shutdown by employers body the Australian Industry Group, which called it "vastly damaging".
"Considering the number of businesses currently shut down, construction has been playing a disproportionate role in keeping our economy alive," said the group's head, Tim Piper.
"The Government should provide its own cost estimates (including numbers of workers and businesses who will be affected) when announcing shutdowns such at this. This would demonstrate that they have taken all factors and impacts into account and that their decision had been properly thought through. It would help dismiss any view that the closure was a kneejerk response to riotous behaviour."
He added: "This two-week lockdown of the construction industry will take months to repair. It is not simply a matter of turning a switch on and off."
Image: Melbourne's riot police used pepper balls and stinger grenades as crowd control measures (Dreamstime)