Among the high-level losses in yesterday's dramatic UK election is Gavin Barwell (pictured), the Conservative Party's housing minister, who lost his Croydon Central seat to a Labour Party candidate.
Barwell, who published a book entitled How to Win a Marginal Seat in 2016, saw his wafer-thin majority of just 165 overturned by Labour candidate Sarah Jones, who gathered a majority of 6,652.
In all, seven sitting government ministers lost their seats in a shock upset to the Conservative Party, whose leader, the Prime Minister Theresa May, called a snap election eight weeks ago in expectation of a landslide victory.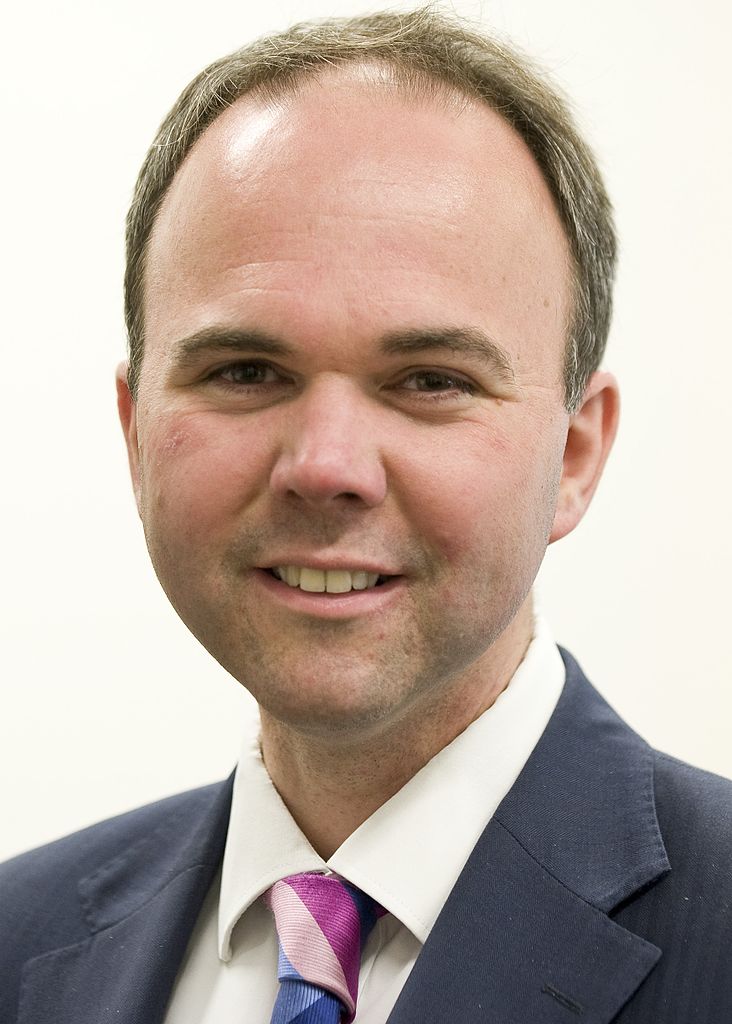 Former UK housing minister Gavin Barwell in 2015 (UK Government)
By mid-morning today the BBC was predicting a final score of 318 seats for the Conservatives, down 13 on the last election in 2015, and 261 for Labour – up 29 seats – leaving the prospect of hung parliament, with neither major party in possession of the 326 seats needed for a majority. Major questions now loom over who will govern the UK, and Brexit.
Other ministers losing their seats included Jane Ellison (minister for public health), Rob Wilson (for civil society), Ben Gummer (cabinet office minister and author of the Conservatives' election manifesto), James Wharton (international development), Nicola Blackwood (health) and Simon Kirby (City minister).
Gavin Barwell had served as housing minister since Theresa May became Prime Minister last summer.
Newspaper The Independent comments: "He was responsible for one of the Tory's campaign U-turns after admitting that a pledge to build thousands of new social homes actually related to a much less affordable type of housing."
As leader of the party with the most seats, May will be given the first opportunity to try to form a government. She is expected to form a coalition with Northern Ireland's Democratic Unionist Party, which has 10 seats.
Top image courtesy of YouTube