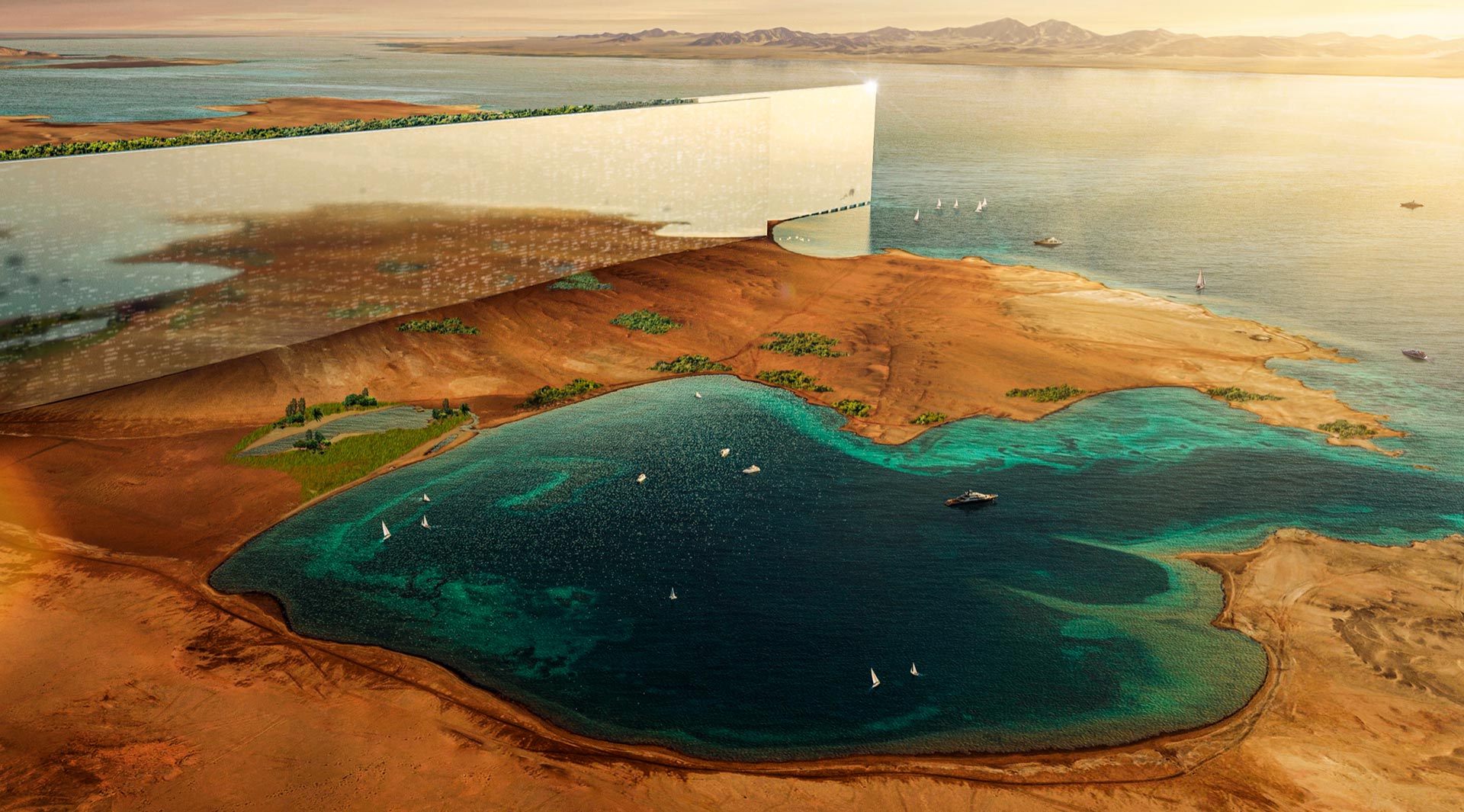 The UN has raised concerns about Saudi Arabia's planned execution of three members of the Howeitat tribe who were evicted from their homes to make way for the Neom project.
The three, who were living in the villages of Al Khuraiba, Gayal and Sharma, were charged under a 2017 law that the UN says is incompatible with international human rights standards.
Under international law, states that have not yet abolished the death penalty may only impose it for the "most serious crimes". We do not believe the actions in question meet this threshold

UN statement
Three other members of the Howeitat tribe were sentenced to prison terms of 27, 35 and 50 years, and Abdul Rahim bin Ahmed Mahmoud Al Huwaiti, a Howeitat tribe member, was reportedly killed in his home by Saudi Special Forces following protests in the region.
A UN press release alleges that some detainees were subject to torture to extract confessions, and that they did not subsequently receive a fair trial.
In January 2020, the UN also claimed that Saudi Arabia had broken promises to compensate people evicted to make way for Neom.
A team of UN experts said in a statement: "These actions would certainly amount to forced evictions, which are prohibited under international law as a violation of the right to adequate housing. The actions also constitute flagrant violations of the rights to freedom of expression and access to information.
"We urge all companies involved, including foreign investors, to ensure that they are not causing or contributing to, and are not directly linked to, serious human rights abuses."
The UN has been in contact with the Saudi government, the Saudi Public Investment Fund and the Neom Company, as well as 18 foreign companies.
Neom is a $500bn economic zone, located in Saudi Arabia's northwest, on the coast of the Red Sea.
In 2022, two joint ventures comprising Spanish, Chinese, Korean and Saudi companies won tunnelling contracts for Neom. Two years earlier, Bechtel was selected to design, build and project manage the construction of the city's transport, power and water infrastructure.
In 2019, Aecom was awarded a multi-year contract to provide project management consultancy services for phase 1 of Neom Bay.