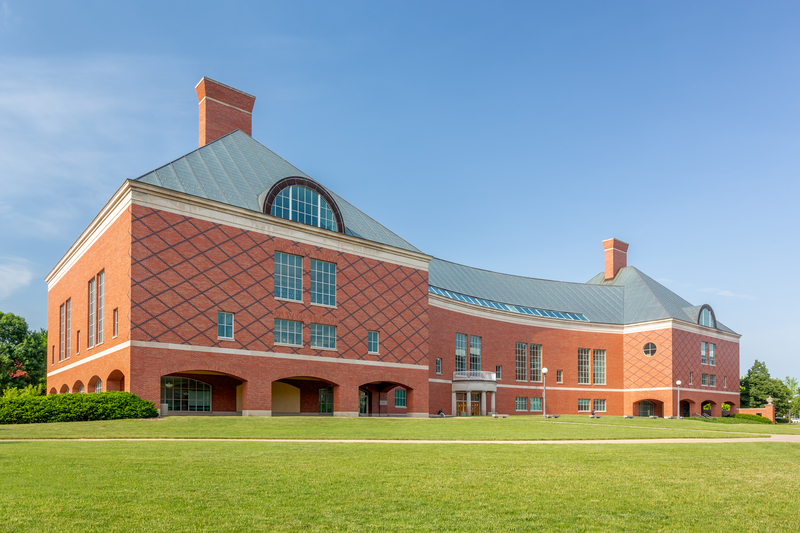 The University of Illinois will build a research and development centre for autonomous construction technologies at the facility's Grainger College of Engineering.
The Center for Autonomous Construction in Manufacturing at Scale (CACMS) will have a fleet of self-driving vehicles, including traditional wheeled vehicles, skid-steer loaders and tracked vehicles.
It will test different types of technology for autonomous machines, including control systems and artificial intelligence.
Construction applications will include demolition, architecture, and manufacturing.
The project will be funded by the US Army Corps of Engineers, with technology created at the site used by the US Army and the state of Illinois.
CACMS will be initially funded by $2.45m from the Army Corps' engineering research and development centre, with the potential for a further $1.8m later in 2023 and $3.75m in 2024.
The Corps wants the centre to be self-funding after its third year, under the supervision of a team from Grainger College of Engineering and Texas A&M University.
Professor William R. Norris, the centre's founder, said: "This new centre will provide leadership in translational research related to autonomous construction systems; support the growth of entrepreneurial ecosystems, programs and expertise; provide a community hub for emerging technologies; and help strengthen Illinois' reputation as a technologically advanced and high-tech hub within the US."
CACMS will act as a spin-off from the university's Autonomous and Unmanned Vehicle Systems Lab, which since 2018 has created a robot-augmented mobility wheelchair device and autonomous concrete manufacturing project.