Dutch architect UNStudio has designed what it claims is the smartest neighbourhood in the world for the Brandevoort district in the southern Netherlands
UNStudio's will act as project lead and urban planner for the "Brainport Smart District", alongside Felixx Landscape Architects & Planners, Eindhoven University of Technology, Tilburg University, and specialist companies such as Metabolic, which will act as "circularity and climate adaptors", and Habidatum, which will work on data analysis.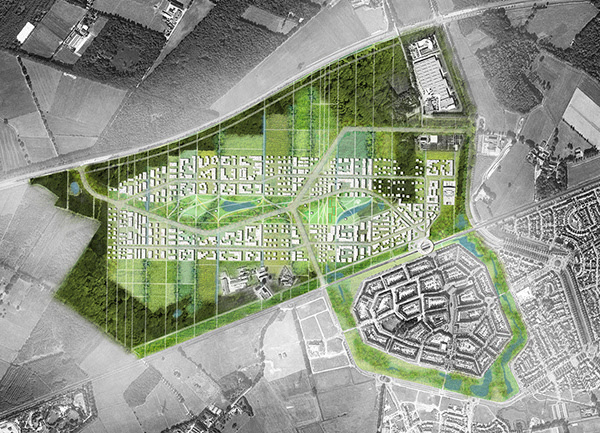 The team's plan for the district consists of a "flexible grid" that can be changed to meet the project's needs.
UNStudio said in a press release that after 10 years, the 155ha district would contain 1,500 homes and 12ha of business premises.
It added that its "living lab" would trial the latest green technologies for energy generation, food production and water management.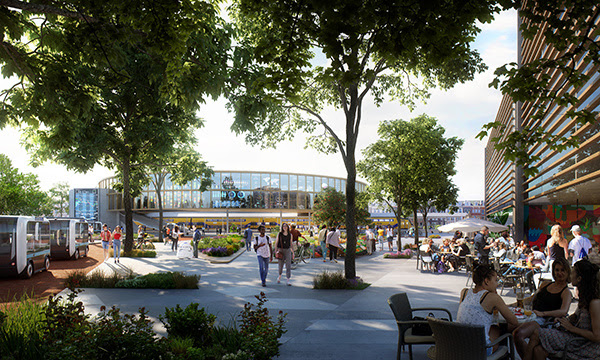 Recently UNStudio designed a modular prototype for European Hyperloop stations, and has won design competitions in Australia, and Amsterdam.
Images courtesy of UNStudio