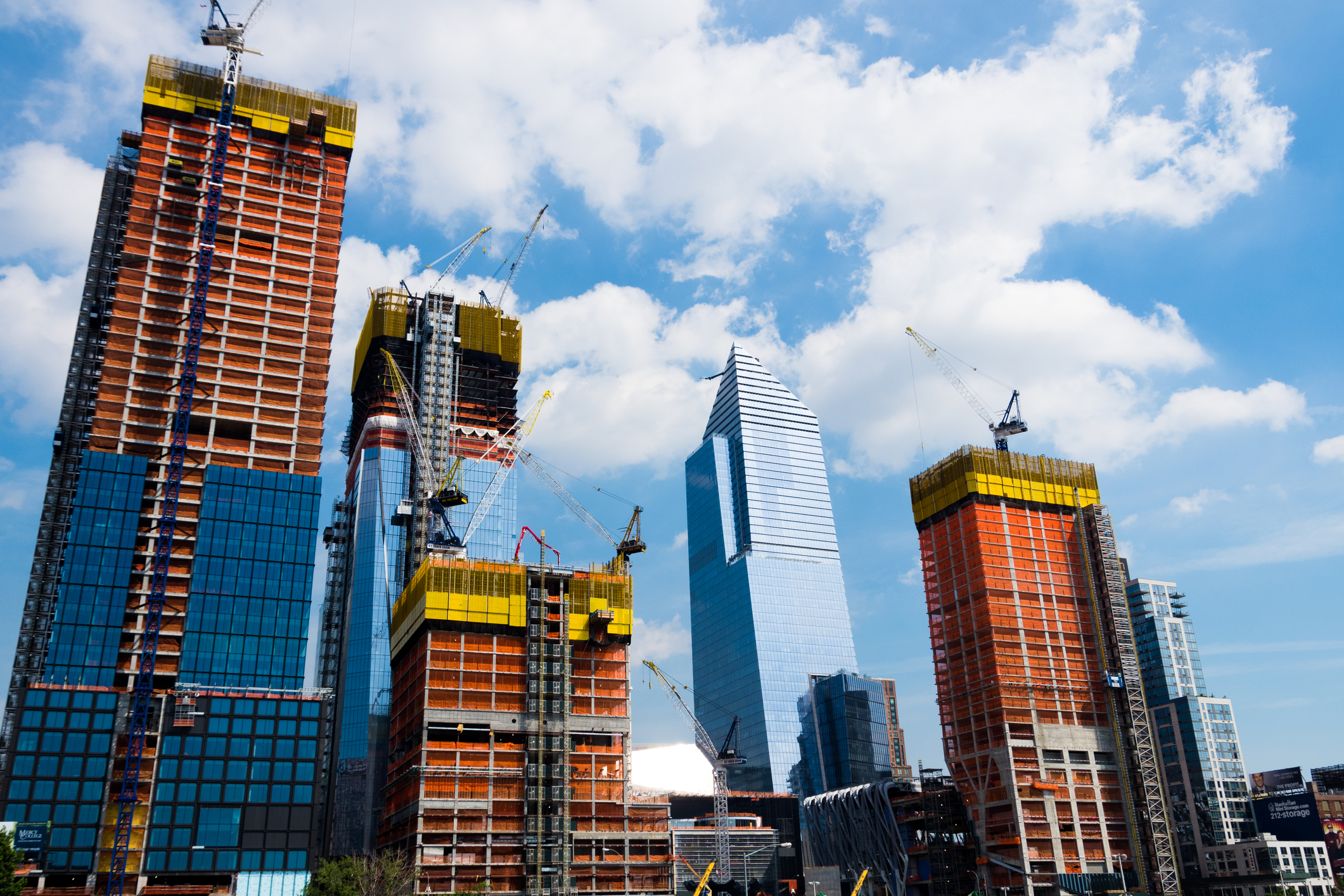 The world's largest real estate company, Coldwell Banker Richard Ellis (CBRE), has predicted a 14.1% year-on-year increase in US construction costs by the close of 2022, citing financial pressures such as inflation, labour shortages, supply chain challenges, Covid-19 and Russia's invasion of Ukraine.
It is the largest jump since CBRE began making cost projections in 2007.
2021 saw a 11.5% rise, which also exceeded the 2-4% increase expected that year.
CBRE predicts that cost inflation will fall to 4.3% in 2023 and 2.9% in 2024, as inflation, as supply chain problems recede.
But it calculates that delays in material deliveries, labour scarcity and semiconductor shortages will endure.
Nicolas McNamara, director of cost consultancy, said: "The construction industry thrives on predictability, but we continue to grapple this year with numerous challenges and volatility, making estimating and managing costs more difficult.
"Labour shortages and wage pressure — combined with supply chain disruption — have contributed to a sharp increase in costs. But demand for new projects remains strong. Understanding the levers moving construction costs, which are analysed in this report, is key to navigating this challenging environment."