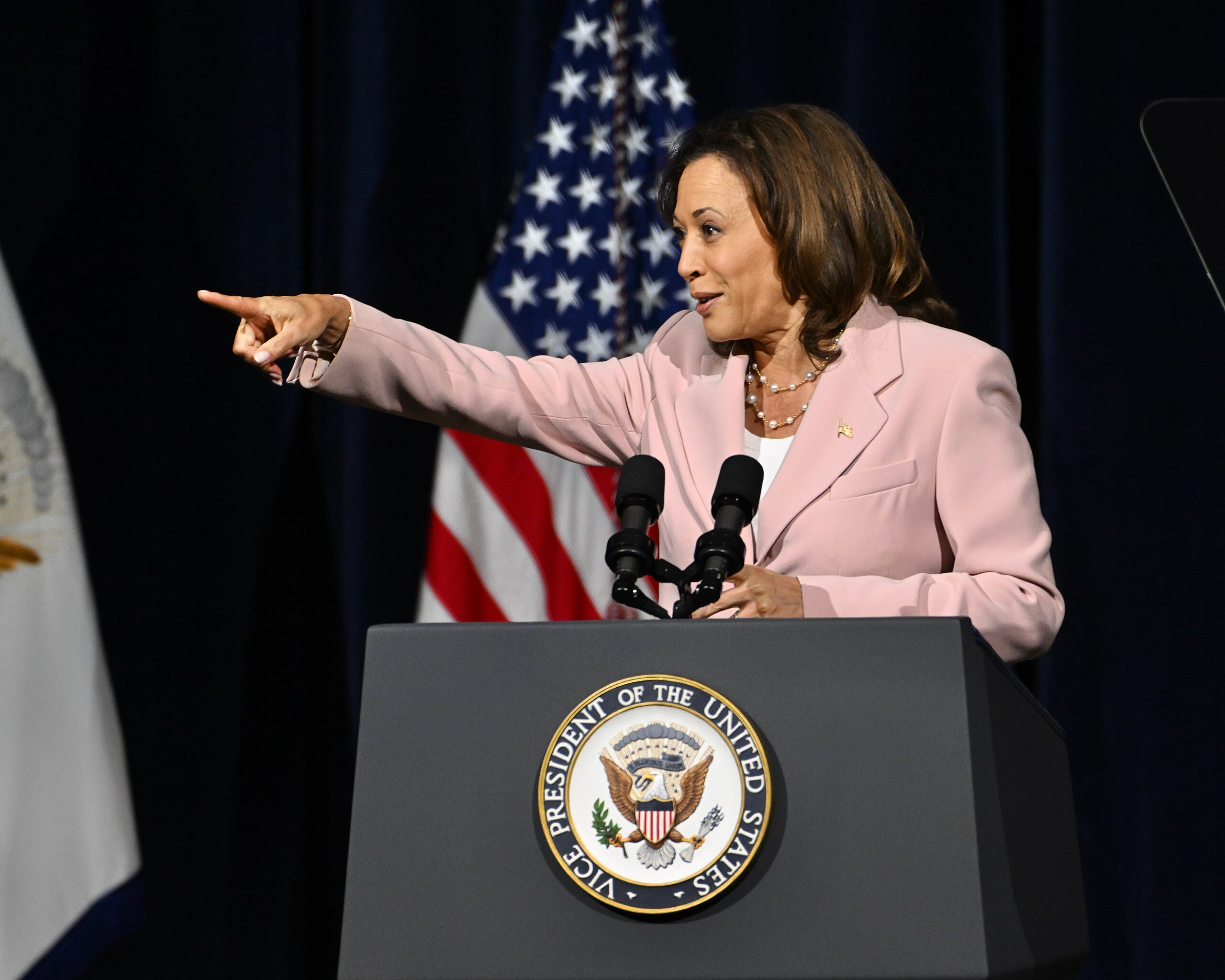 The US Department of Labor (DOL) has updated the so-called prevailing wage rule for federally funded construction projects, saying people working on them would earn "thousands of extra dollars" a year.
The new rule announced 8 August will make the prevailing wage equivalent to the wage paid to at least 30% of workers in a given trade in a locality, instead of 50% of workers.
Before, according to the White House, if the majority of workers in a given trade and locality did not earn a single wage rate, then the prevailing wage was determined by the average wage.
"This average can pull down the prevailing wage if some employers pay very little," said a White House briefing note. "Setting the prevailing wage to the wage paid to at least 30% of workers makes it more likely that workers are paid a true prevailing wage."
The change under the Davis-Bacon and Related Acts restores the DOL's definition of "prevailing wage" used for nearly 50 years before it was changed by the Reagan administration.
Announcing the new rule in a speech in Philadelphia, vice president Kamala Harris said a heavy-equipment operator on a federally funded project might have earned $17 an hour before the change, but could earn up to $28 an hour now.
In a speech that praised unions, Harris said: "For far too long, our economy has not been working for working people. Trickle-down economics benefitted big corporations and the wealthiest Americans but not workers."
She said the Biden-Harris administration was "giving workers across the nation a raise".
Union federation AFL-CIO welcomed the new rule, saying it "will improve legal protections from wage theft for more than 1 million workers on federal construction projects".
Contractors' organisation, Associated General Contractors of America (AGC), said it was still evaluating what effect the change, which it called "massive", would have on the federal construction market.
But it criticised the DOL for not updating the way the prevailing wage rate was determined.
"AGC holds that the DOL's almost exclusive reliance on voluntary surveys to produce and update wage determinations has created a compensation system for Davis-Bacon covered construction that poorly reflects the construction labour market in many parts of the country," said AGC chief executive Stephen E. Sandherr.
"AGC recommended the DOL should instead focus on how to collect more accurate data, instead of being able to rely on less, or even at times inappropriate data, to determine wages that are truly prevailing."
Separately, the AGC said on 8 August that the construction sector added 19,000 jobs in July, and that average hourly earnings for production and nonsupervisory construction workers had jumped by 5.8% over the year to $34.24 an hour.