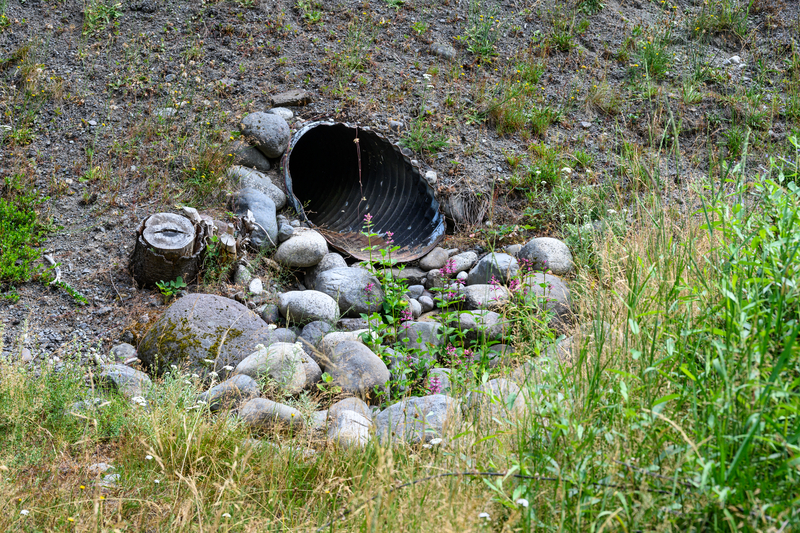 The US Environmental Protection Agency (EPA) has launched a $7.5bn fund as part of the Water Infrastructure Finance and Innovation Act (WIFIA).
Low-interest loans will be awarded to infrastructure for drinking water, wastewater and stormwater projects.
The WIFIA programme was founded in 2014 and has previously provided $19bn for 109 projects, creating 60,000 jobs.
This branch of financing will be WIFIA's seventh, with priority given to:
Investment in "economically stressed" areas
Lead service line replacements
Addressing contaminants
Drought resistance
Michael Regan, the EPA's administrator, said: "When we invest in water, we support healthy people, economic opportunity, environmental protection and good paying local jobs.
"This new funding from the WIFIA programme – coupled with President Biden's historic $50bn investment in water through the Bipartisan Infrastructure Law – bolsters EPA's efforts to ensure communities across the country have solid water infrastructure and reliable access to safe and clean water."