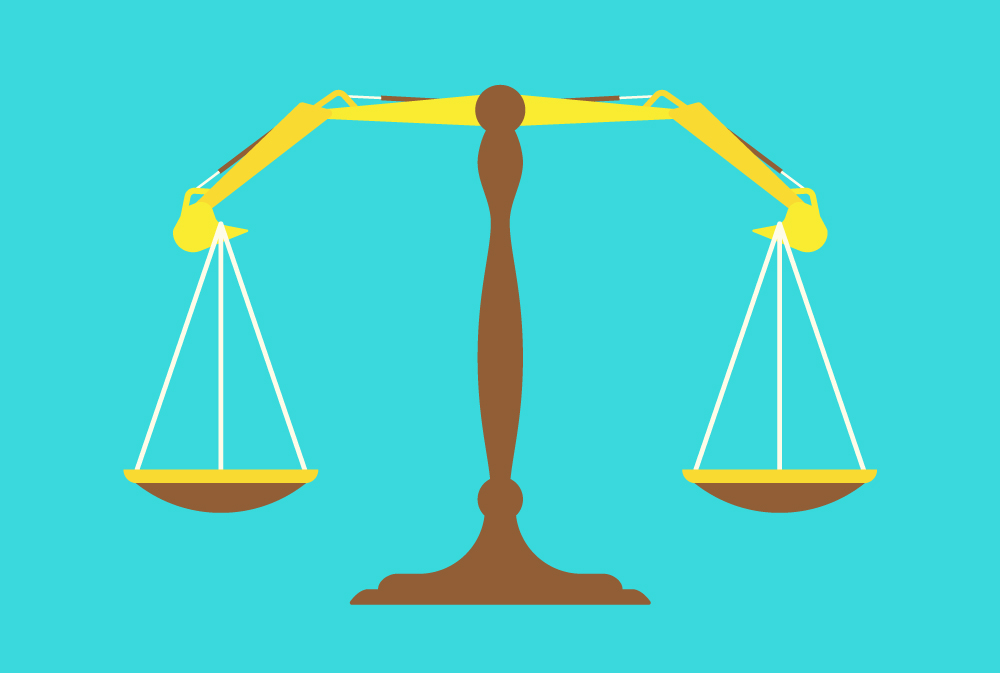 Balfour Beatty Infrastructure, a US subsidiary of the British contractor, has been sued by the US Equal Employment Opportunity Commission (EEOC), who allege that a female truck driver suffered "severe and pervasive sexual harassment".
A press release from the EEOC alleges that over a year, the female employee was harassed by male co-workers, who asked her to send explicit pictures, to "talk dirty" and to sit on a person's lap.
The EEOC alleges that when the victim reported the behaviour to a foreman she was laughed at.
The alleged conduct then escalated, with the woman being sent explicit images and was told, "This is a man's world … if you can't handle it then go work for Walmart".
Following this, she is alleged to have spoken to a superintendent, who did not advance her claim. Rather, she was placed in a less desirable workplace, while the offending employees and foreman were moved to a more desirable project.
The EEOC is seeking monetary relief for the victim, including back pay, as well as compensation and punitive damages.
Charlotte Burrows, the chair of the EEOC, said: "Some of the most egregious incidents of harassment and discrimination investigated by the EEOC over the past several years have occurred in the construction industry.
"The prevalence and severity of abuse directed at women in the industry is a significant barrier to their ability to get and keep good jobs in construction and further their careers."