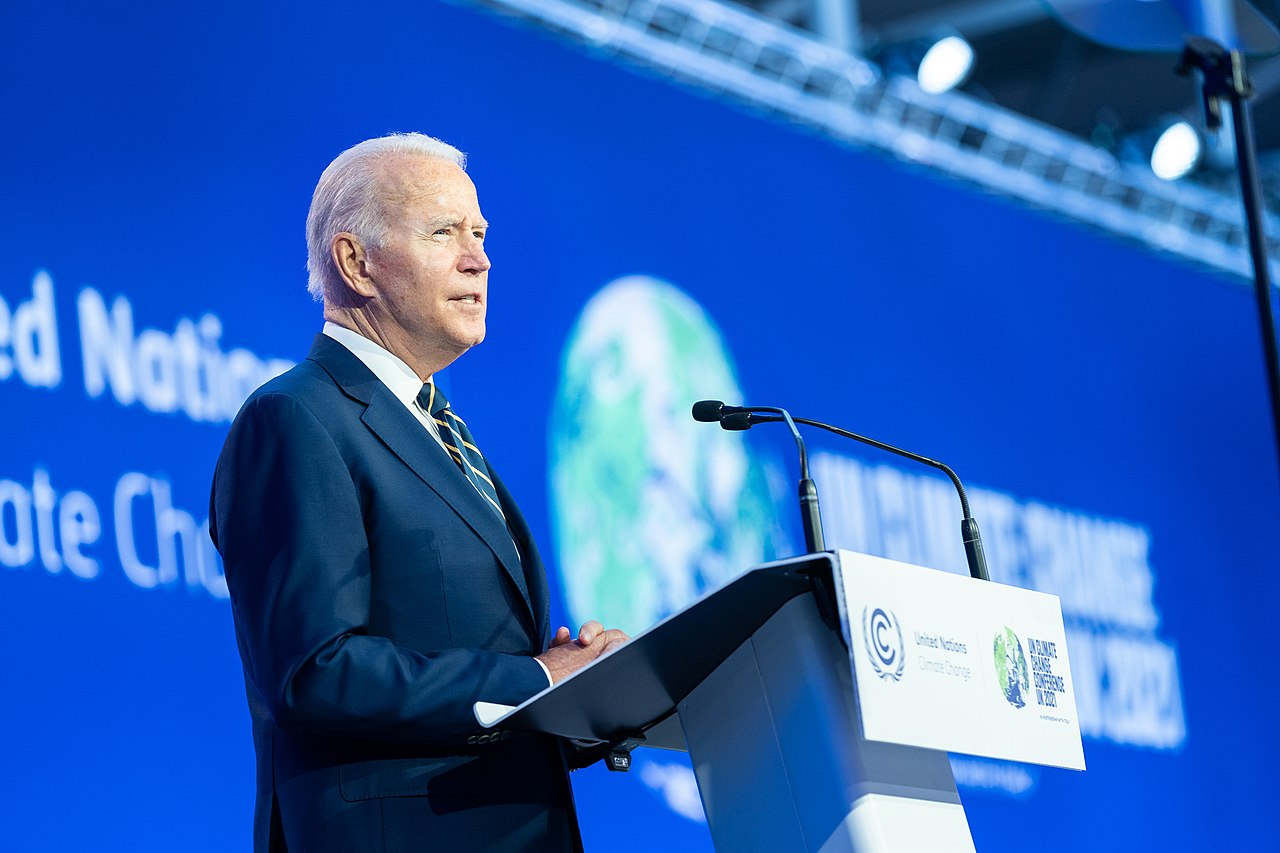 President Joe Biden has published a 461-page guidebook advising states on how to make use of the $1.2 trillion set aside for delivering the Infrastructure Investment and Jobs Act.
The president launched Building a Better America at a White House meeting held under the auspices of the National Governors Association.
He told the assembled governors: "You know how to build roads and bridges. Well, we got a hell of a lot to build."
Mitch Landrieu, a White House adviser who is overseeing the investment spending, said the book was intended to ensure that all communities have the details on how to qualify for funding.
A particular concern was to give small players, who do not have access to paid lobbyists, a chance to benefit from the programme. These include smaller cities, tribal leaders, nonprofit organisations and faith-based groups.
Landrieu's introduction of the book says it aims to tell readers "what to apply for, who to contact, and how to get ready to rebuild. After all, most of the building will actually be done by state, tribal, and local government partners.
"Where they exist at this moment, we have also included dates and date ranges for activities, along with planning activities you can be doing now to prepare for these programmes coming across 2022 and 2023."
The online version of the book also has an application to allow potential bidders to sort and filter programmes by agency, issue or eligible recipient.
Administration officials assembled the book after the infrastructure package became law on 15 November. Copies are available online at build.gov.
The infrastructure package includes 375 programmes, of which 125 are new. The aims of the investment include bringing high-speed internet to every American, replacing water pipes, repairing thousands of roads and bridges, and creating "good-paying jobs with the free and fair choice to join a union".
The urgency of the work was underlined on Friday, when a snow-covered bridge in Pittsburgh collapsed just hours ahead of Biden's visit to the city to discuss the city's infrastructure needs.