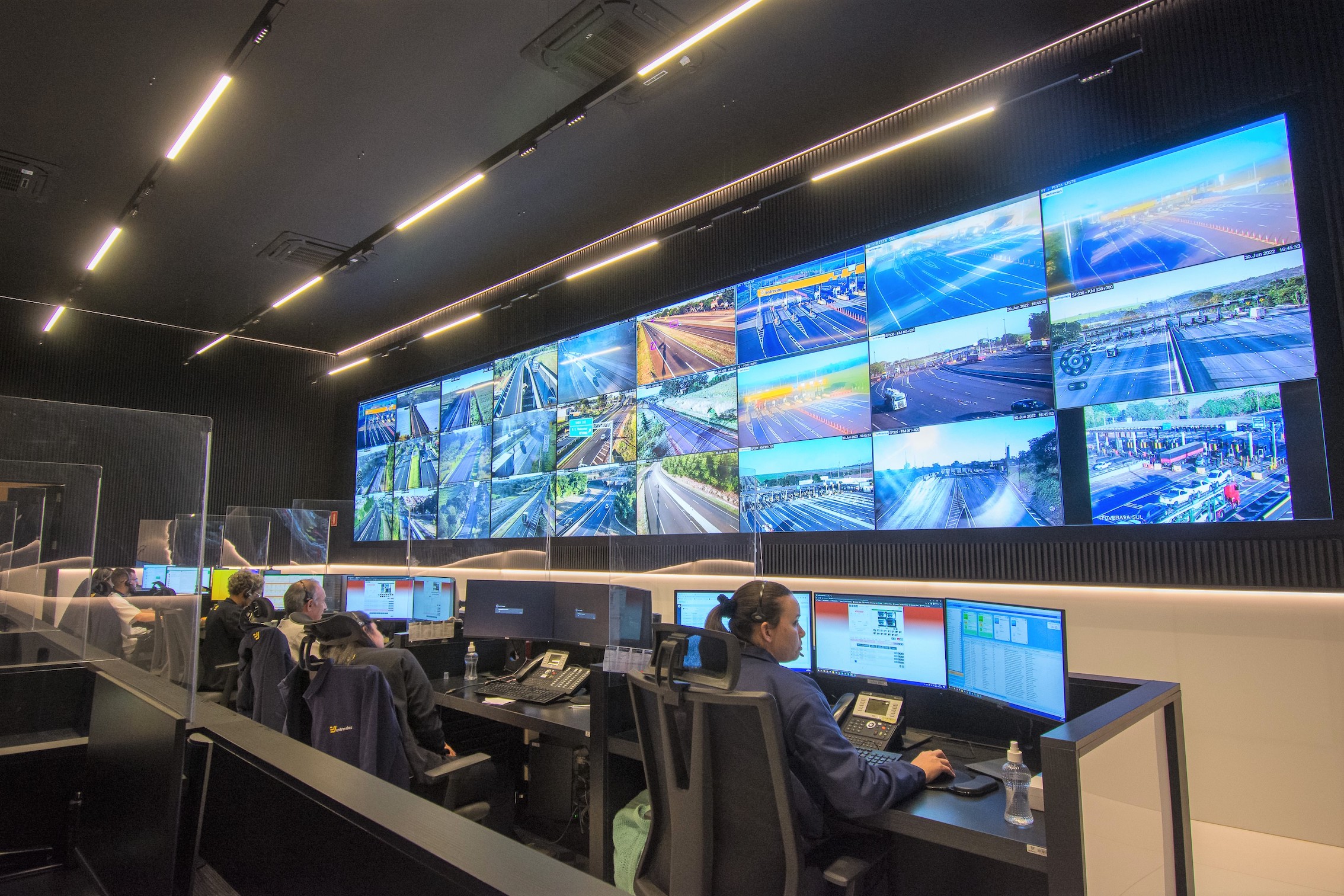 Vinci Highways just got its first toll-highway concession in Brazil by acquiring a 55% stake in Brazilian road operator Entrevias from Brazilian fund Patria.
Agreed in December 2022, the sale gives Vinci control of two busy highway sections together spanning 570km. One is to the north of São Paulo, the other to the city's south.
The concession has 24 years remaining, so Vinci will be responsible for the sections until 2047.
Vinci hopes the two roads' increasing traffic will secure a return on its investment, the size of which it did not disclose.
They link the state of São Paulo to the states of Minas Geiras to the north and Paraná to the south. Together, the three states account for some 40% of Brazil's GDP.
In the first quarter of 2023, Entrevias' network recorded 8.3 million transactions, 10% more than in Q1 2022 and 8% more than in Q1 2019, Vinci said.
Work is underway to widen the 210km southern section from one-lane dual carriageway to two-lane. It's expected to finish by the end of 2025.