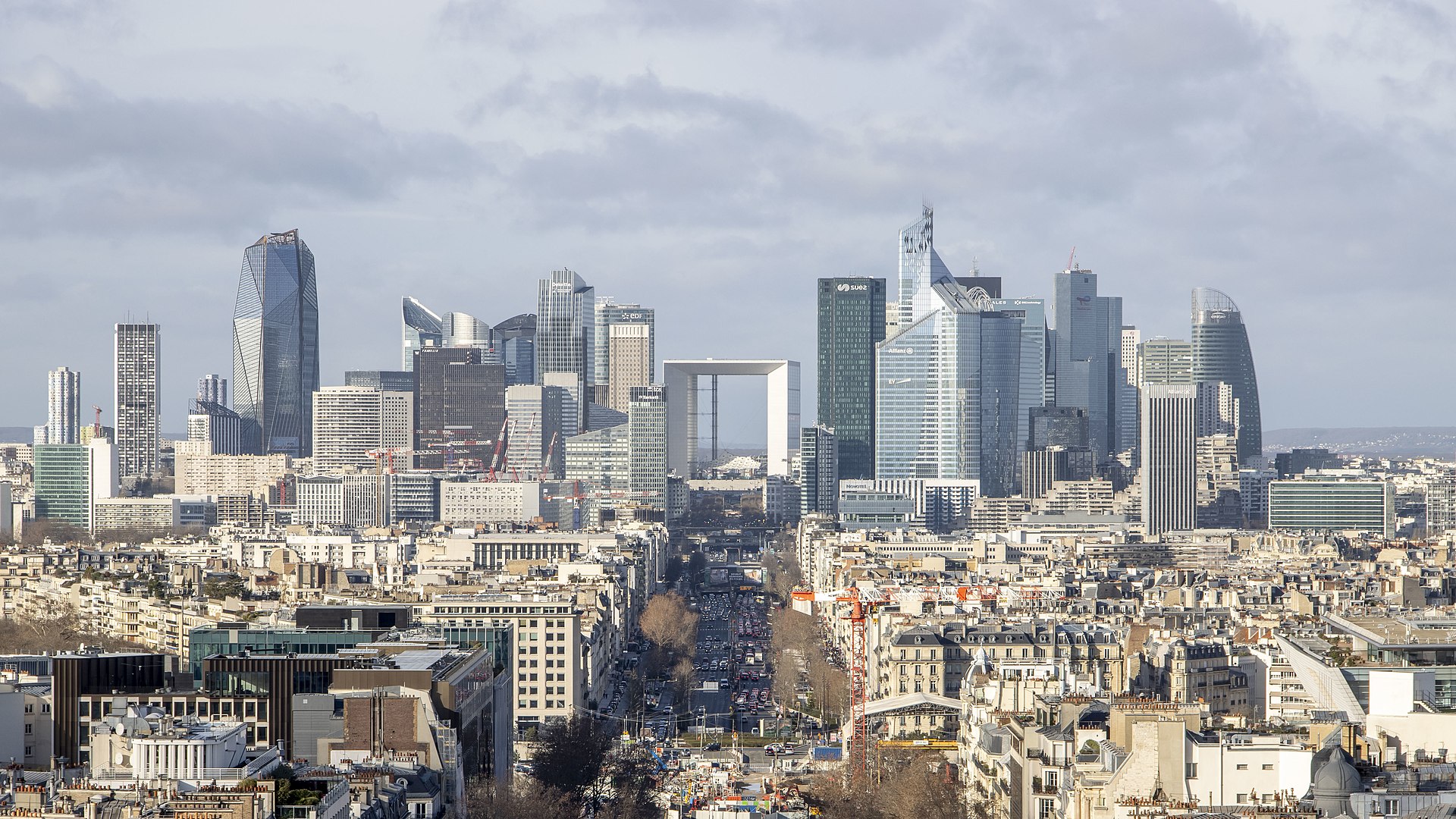 Société du Grand Paris, the body in charge of building and running a group of rapid transit lines in the Paris city region, has awarded its first design-and-build contract to a consortium led by French construction group Vinci.
The €2.7bn programme covers the first section of Line 15 West of the Grand Paris Express, a railway encircling Paris. The section will link Pont de Sèvres to La Défense in the western outskirts (see diagram).
The work will cover 14km of tunnels, five stations and 16 service buildings. The stations will be Saint-Cloud, Rueil-Suresnes Mont-Valérien, Nanterre La Boule, Nanterre La Folie and La Défense.
The consortium includes a large number of companies including Vinci subsidiaries, French civil engineer Razel-Bec, British architect Grimshaw, and multidisciplinary practice AREP Architectes. A full list is here.
More than 2,000 people will work on the project. Some 20% of the works will be contracted to local SMEs and 10% of working hours will be allocated to people on integration programmes.
The consortium has also mapped out a plan to reduce its environmental footprint, for instance by using low-carbon and very-low-carbon concrete.
The Grand Paris Express is intended to link up the busiest areas of the Parisian banlieues without passing through the city itself. The West section of Line 15 is expected to start operating at the end of 2031.