Dutch construction company VolkerWessels has signed a letter of intent to sell its offshore activities to fellow Dutch engineer Boskalis.
VolkerWessels said on its website: "In the coming years, we expect demand for offshore wind energy to increase further in northwest Europe and beyond. We feel that our offshore activities are better incorporated into Boskalis."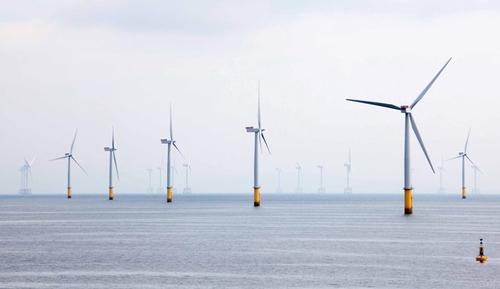 Image via Boskalis
The company's current offshore revenue amounts to $220m, on which it made a pre-tax profit of $30m.
The two companies have been working together in the offshore wind energy market for some years. VBMS, their 50/50 joint venture, is the European market leader in the field of offshore cable installation.
Boskalis will now acquire all the shares in VBMS.
The companies along with Stemat Marine Services and Volker Stevin International, bought the Wikinger and Veja Mate wind farms in 2014 and 2015.
Peter Berdowski, Boskalis' chief executive said: "This is a logical and desirable step for Boskalis in its strategy aimed at strengthening its offshore service proposition."