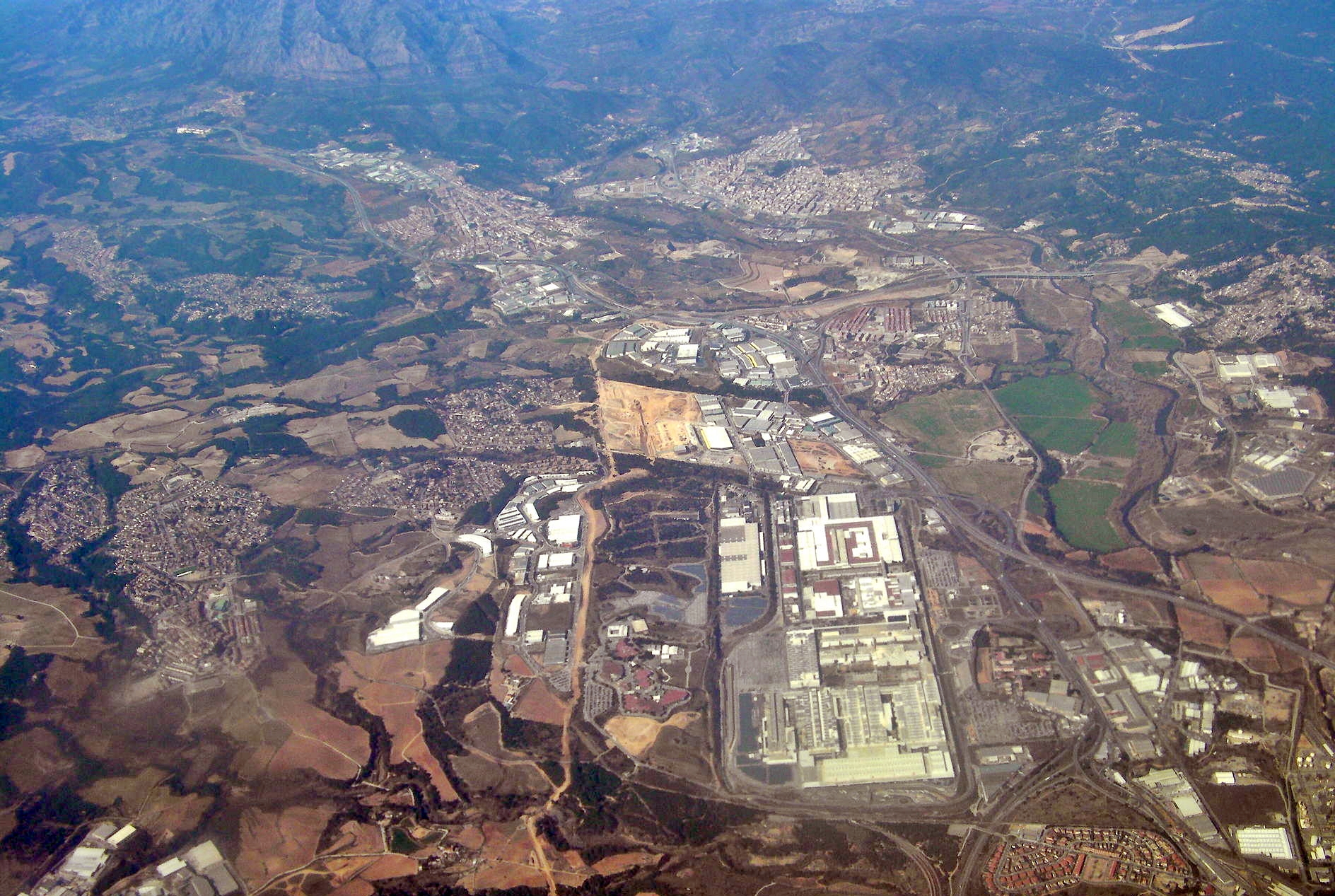 German carmaker Volkswagen and its Spanish subsidiary Seat have announced plans to build a €10bn battery factory in the Spanish province of Valencia.
The 2-sq-km factory will occupy a site in Sagunto, about 30km north of the city of Valencia. It will have an annual production capacity of 40GWh and provide batteries for the group's factories in Martorell and Pamplona.
Herbert Diess, the chief executive of Volkswagen Group, and Pedro Sánchez, prime minister of Spain, visited the site last week.
Diess commented: "This investment of €10bn euros will electrify Spain and Europe's second-largest automotive manufacturer … and build up a comprehensive supplier ecosystem. This is the biggest industrial investment ever made in Spain."
He added: "The Volkswagen Group, Seat and the Spanish government share a vision: to make Spain a European hub for electric mobility. We are ready to initiate this transformation."
The plant is one of the main projects in Seat's "Future: Fast Forward" programme, itself part of the Spanish government's economic recovery drive. Diess said the investment was a "model for the whole of Spain on how traditional industrial structures can be transformed".
Construction is due to start during the first quarter of 2023, with battery production set to begin in 2026. Volkswagen said it would employ more than 3,000 people by 2030. Alongside the factory, there will also be a 2.5-sq-km solar power plant that will partly power it.
The Sagunto site will be the third of six "gigafactories" that Volkswagen is planning to build across Europe, with two already confirmed for Germany and Sweden.