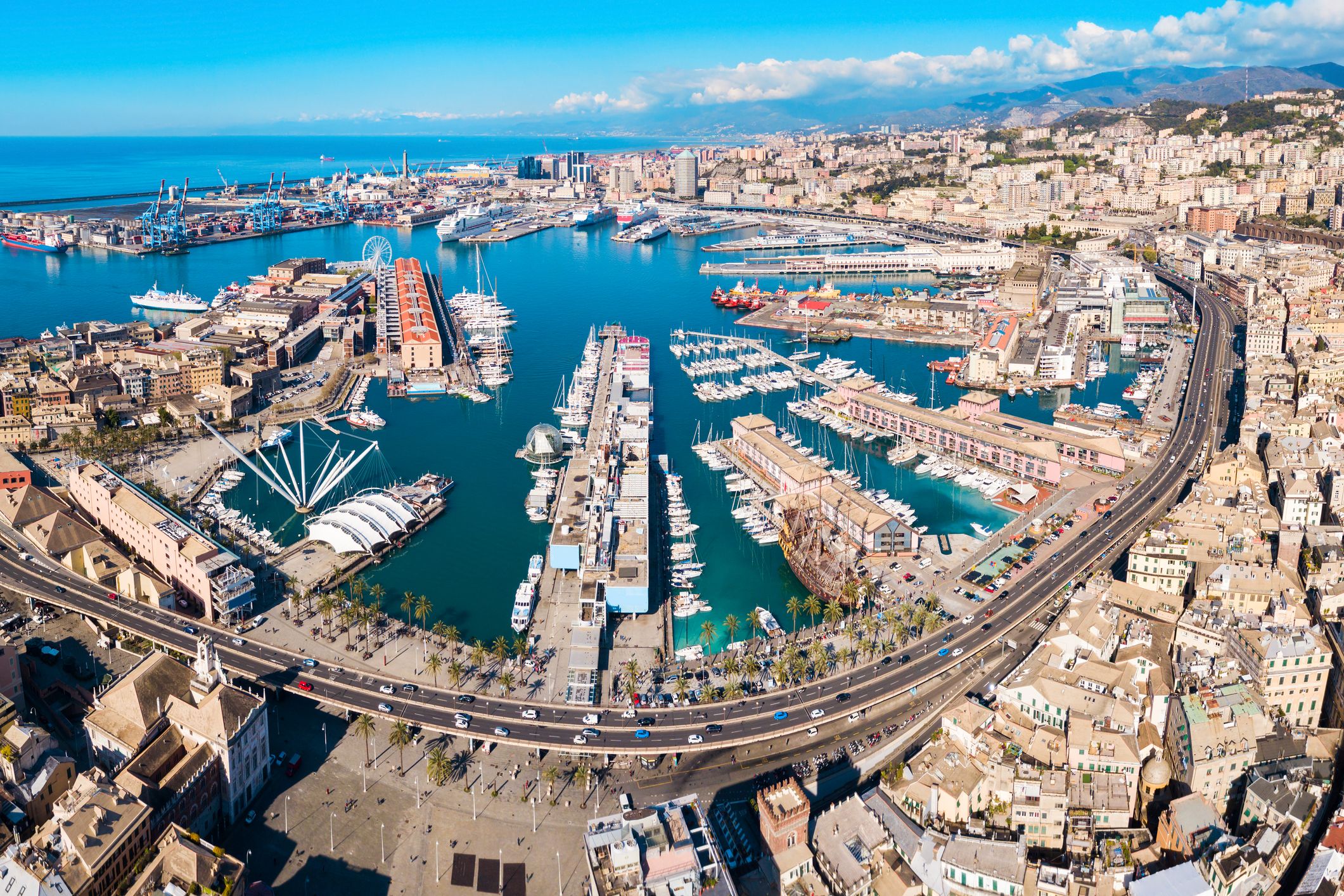 An Italian consortium led by Webuild has landed a €928m contract to allow larger ships to dock at the port of Genoa.
This will be done by construction a 6.2km-long breakwater that will rest on 50m-deep foundations, one of the deepest of its kind ever attempted.
Phase A of the expansion will include creating the foundations from 7 million tonnes of rock that will support 100 prefabricated caissons of reinforced concrete. The caissons will be up to 33m high, 35m wide and 67m long, or roughly the size of a 10-storey building.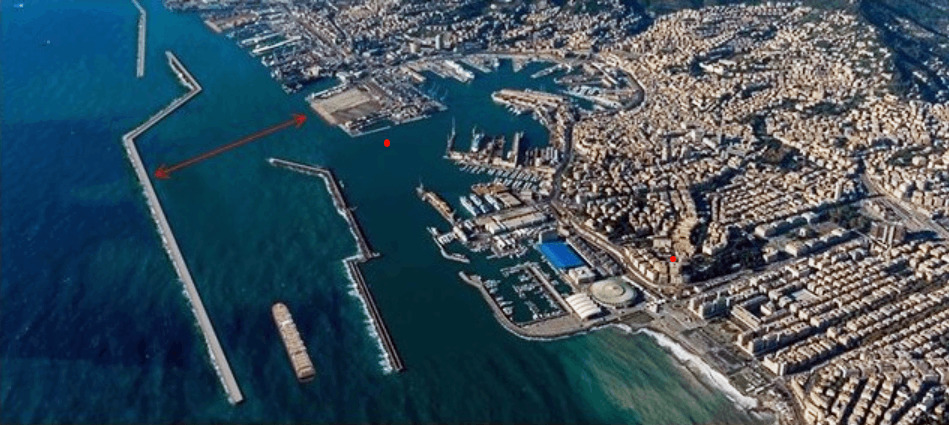 The project was commissioned by the Western Ligurian Sea Port Authority and will be financed in stages by the government as part of its national plan for recovery and resilience.
Webuild has a 40% stake in the team and will work alongside Fincantieri Infrastructure Opere Marittime, Fincosit and Sidra.
The project will create 1,000 direct and indirect jobs.
When completed, the expanded port will strengthen Italy's role in the Rhine-Alpine Corridor of the Trans-European Transport Network.