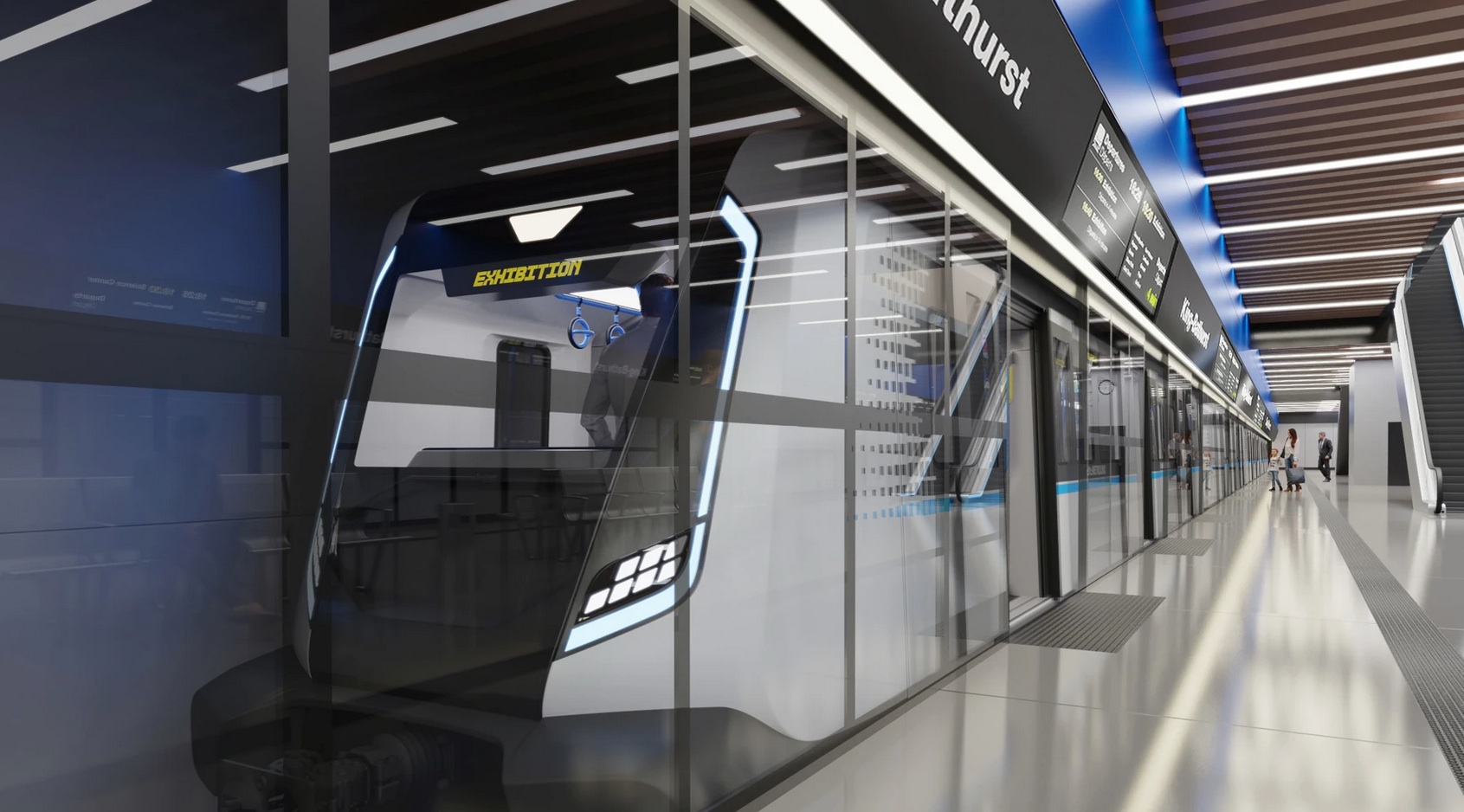 The Connect 6ix consortium comprising Hitachi and Italy's Webuild has reached financial close on the contract to deliver tracks, trains, systems, operations and maintenance for the Ontario Line, a new subway line in Toronto, Canada.
Webuild said its 65% stake in the civil works component is worth €450m.
It also has a 10% stake in the Hitachi-led Connect 6ix project company, which last week won a C$9bn public-private partnership contract from Infrastructure Ontario and Metrolinx to supply trains and signalling for the new 15.6km line and to operate and maintain it for 30 years.
With 15 stations, the Ontario Line will run from Toronto's southwestern downtown at Ontario Place to the Ontario Science Centre in the northeast. It will have a mix of overground and underground sections, and sections shared with other lines.
It is expected to carry up to 388,000 passengers a day and provide more than 40 connections to bus, streetcar, light-rail transit and regional rail services.
Earlier this month, Spain's Ferrovial and France's Vinci Construction Grands Projets won a contract to bore a 6km twin tunnel for the new line and build seven stations, six of them underground.
Last week Webuild said some 90% of its new orders this year came from outside Italy, mostly in low-risk markets like Australia (34%), Europe (28%) and North America (14%).
Elsewhere in Canada, Webuild is part of the Mobilinx consortium building the 18km Hurontario light railway between Mississauga and Brampton in Ontario.