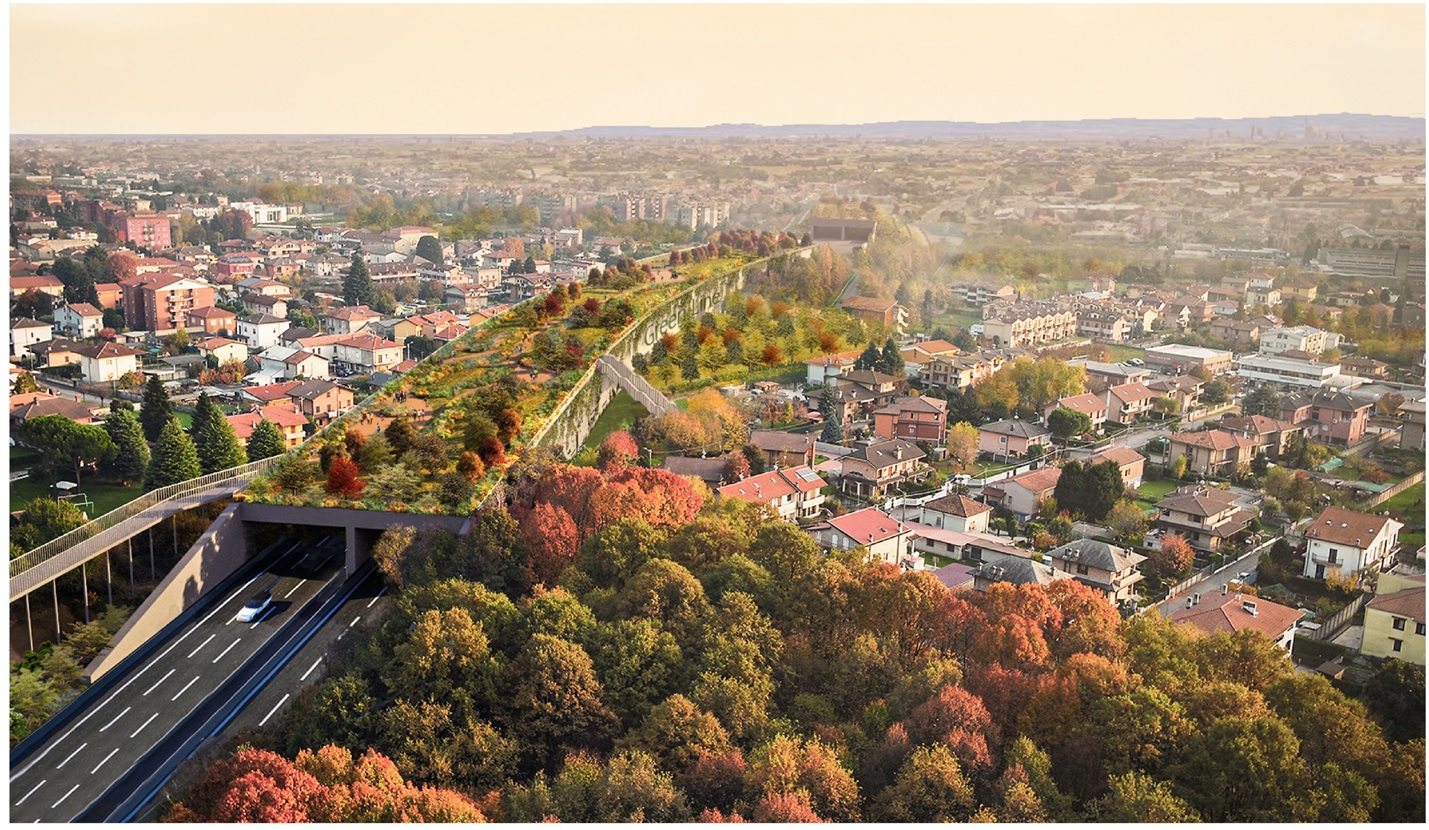 Webuild and Pizzarotti have signed the €1.26bn contract to build sections B2 and C of the Pedemontana Lombarda Highway in northern Italy, after being assigned the project in September 2021.
Work entails the design and construction of 30 kilometres of highway and related routes: Section B2 between Lentate sul Seveso and Cesano Maderno, and Section C between Cesano Maderno and Milan's A51 eastern beltway.
Webuild said the work would generate 2,500 direct and indirect jobs.
Commissioned by Autostrada Pedemontana Lombarda, with Concessioni Autostradali Lombarde as grantor, the project is to be completed for the 2026 Winter Olympic Games to be hosted by Milan and Cortina.
It will reorganise road connections within the Varese-Como-Bergamo-Milan quadrant and ease traffic on the A4 highway and urban centres it passes, Webuild said.
The new highway sections will have technology to accommodate self-driving vehicles and diagnose road-surface performance.