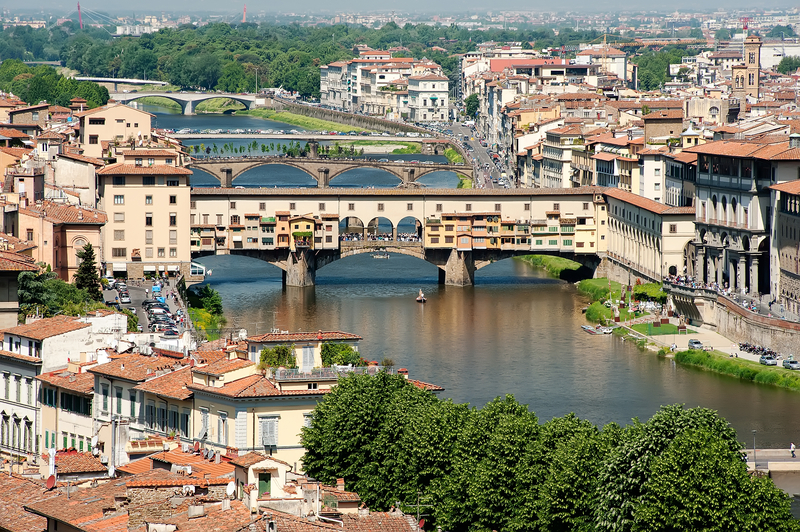 Cossi Costruzioni, a subsidiary of Italy's Webuild Group, will work with Manutenzioni Generali Autostrade on three Italian road service contracts worth a combined €189m, which includes maintenance work and safety barrier upgrades on motorways in Genoa, Milan and between Bologna, Florence and Fiano Romano.
The team will work on a €49m contract for Lot 2 on the Ligurian network, a €58m job for Lot 6 in Milan and on Lot 9, worth €82m, in Lazio and Toscana.
Cossi Costruzioni owns a majority share in each project.
Last year Cossi Costruzioni won three Italian road contracts worth €210m.
Webuild bought a 63.5% stake in Cossi Costruzioni in 2019.