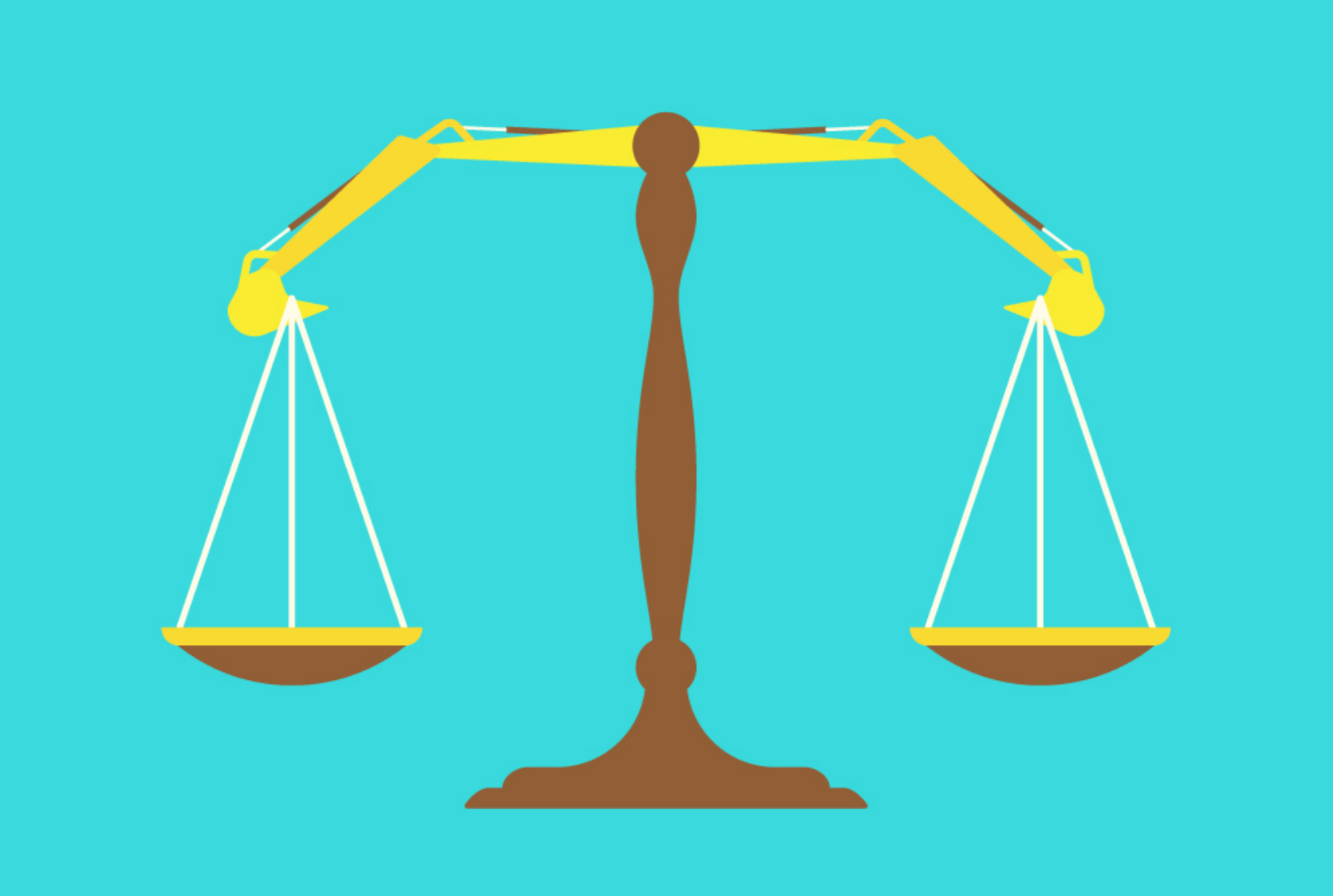 The US Equal Employment Opportunity Commission (EEOC) has initiated a lawsuit against Baltimore-headquartered Whiting-Turner Contracting Company, accusing it of "racial harassment and retaliation" towards Black workers while it was general contractor on a Google data centre project in Clarksville, Tennessee.
Black labourers working at the $600m project were referred to as "boy", "m—-f—–" and "you", the commission alleges.
It also alleges that portable toilets at the site were covered in racist graffiti and that the firm fired two employees who raised the issues.
The abuse lasted from at least May 2018 through to autumn 2019, during which time Whiting-Turner failed to investigate the complaints, the EEOC claims.
Whiting-Turner did not respond to GCR's requests for comment yesterday.
The EEOC said it filed suit in US District Court for the Middle District of Tennessee, Nashville Division after first attempting to reach a pre-litigation settlement through its conciliation process. It seeks financial relief for a class of Black employees and injunctive relief to prevent future harassment and retaliation.
Edmond Sims, acting district director of the EEOC's Memphis District Office, said: "Employers who allow widespread racial harassment and punish victims for exercising their right to oppose such behaviour violate federal law.
"The EEOC will continue its mission to prevent and remedy unlawful employment discrimination and advance equal opportunity for all in the workplace."
Work began on Google's Montgomery County data centre in February 2018; it was opened in November 2019.
In February this year, Whiting-Turner committed $100,000 a year over the next three years to Baltimore's Morgan State University, which ranks number one in bachelor's degrees awarded to African Americans in construction management.
Image ©GCR, illustration by Denis Carrier