Fraport AG, the owner and operator of Frankfurt Airport, has announced its decision to commence construction of Terminal 3 in 2015. 
The project is expected to cost $3.2bn and will be "one of Germany's largest infrastructure projects" according to Matthias Zieschang, Fraport's chief finance officer. 
The company's decision is based on two independent reports on projected passenger growth: the airport has a capacity of 64 million passengers a year, but this is likely to be exceeded in 2021.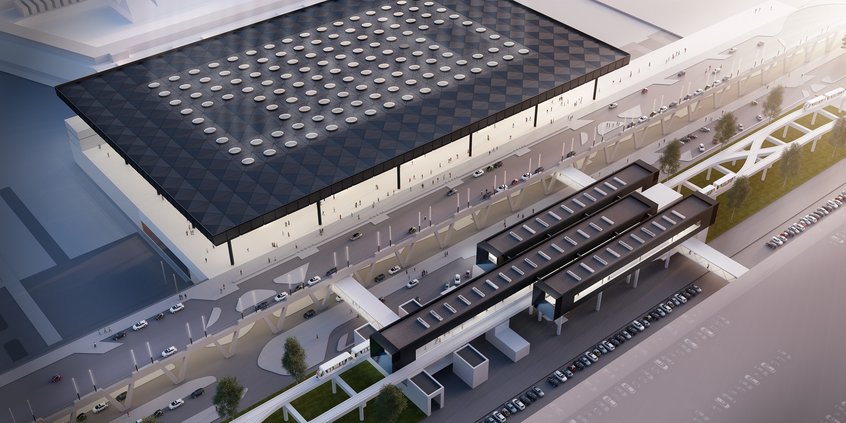 Zieschang said: "Refraining from using a single general contractor for the entire terminal construction, Fraport will instead award targeted multiple contracts to various companies performing specific tasks related to the project.   
"This method has already proved successful with the new Pier A-Plus at Terminal 1 that was inaugurated in 2012 on schedule and on budget. In addition, this method allows regional companies to offer their expertise and thus to benefit from the construction of the new terminal."Â 
Construction is due to begin in late 2015 and to be complete in 2022. It will be built on the south side of the present structure.
The expansion was announced in August last year. 
FRA is currently the third busiest airport in Europe, and is engaged in a race with London Heathrow, Paris Charles de Gaulle and Amsterdam's Schiphol to be western Europe's principal hub. 
Images of Terminal 3 (Fraport AG)