Construction has begun in Nevada on what will be the world's first commercial facility for handling unmanned aerial vehicles and training their pilots.
Unlike similar schemes, the Eldorado Droneport in Boulder City has broken ground, is fully funded and currently operational.
The project has the approval of the Federal Aviation Administration (FAA) and will be partially run on solar power generated at the facility.
The 50-acre droneport is located 45km from the Las Vegas Strip and is one of only six FAA-appointed unmanned air system test sites in the country.
The port is open to the public but privately operated. It offers FAA repair facilities as well as pilot certification and testing and other educational, research and development services.
It will also contain specially made drone racing courses.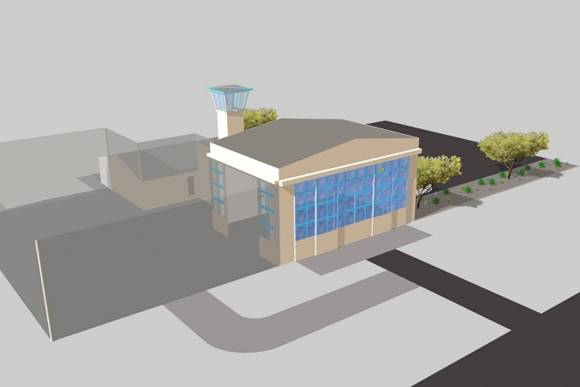 Jonathan Daniels, president of The Eldorado Aerodrome, said: "UAS are inherently different from manned aircraft and require a whole new type of expertise in order to be executed safely.
"There are currently over 2,500 companies in the US with FAA 333 exemption to fly commercial drones, and only one place in the world where they now take priority over manned aircraft. This droneport is the model for the rest of the country, if not the world."