Work has begun on a $1.2bn resort in the Costa Rican province of Guanacaste that will bring together a Marriott hotel and an artificial beach lagoon.
The Nya project will be built on a 900ha site near the town of Liberia on the Pacific coast in northwest Costa Rica. As well as the hospitality offering, there will be a free trade zone using the nearby Daniel Oduber Quirós international airport.
The project is being developed by a consortium of real estate companies made up of special purpose companies Ciudad Nya and Nya Development, along with local firms Grupo Do It and Urban Partners.
"Nya" means "tree" in the indigenous Chorotega language.
The site had been earmarked for a theme park to be built by US entertainment company Discovery, a project that was announced in 2017 by former Costa Rican president Luis Guillermo Solís.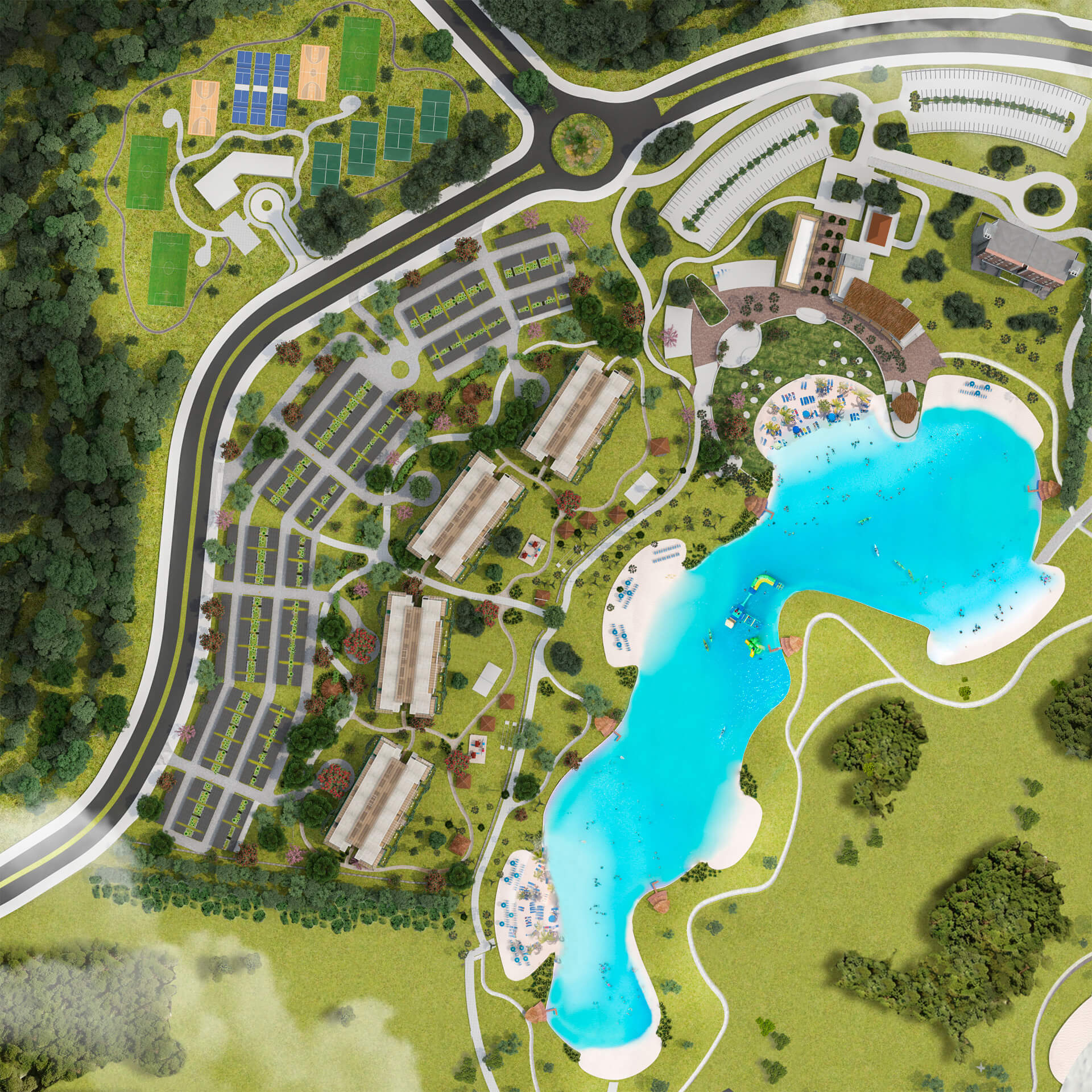 When that project was shelved, some of its investors decided to change the plan. One of these, Manuel Freer, then set up Nya and became its chief executive.
Freer commented: "When the international corporation changed its internal strategy, the brand decided to withdraw from that initiative. The vision of creating a project to attract investment, domestic and international tourism, jobs, and economic development to the area, however, led several of us original investors, plus new and prestigious partners, to rethink the project."
The $100m first stage of the scheme will include four beachfront condominium towers along with a sports and wellbeing centre. This is expected to create around 600 jobs, and aims to complete next year. The work is being carried out by two Costa Rican companies, contractor Edica Constructora and industrial group Pedregal.
The complete project is expected to be built in stages over the next 20 years.