Details of the human tragedy that unfolded as the Morandi bridge collapsed in Genoa this week are starting to emerge.
Among the 39 known to have died so far is a young family of three, including their eight-year-old son, who were heading for a beach holiday in Sardinia with their car packed with beach toys.
The disaster occurred on the eve of the "Ferragosto" August holiday, when many Italians head for the coast.
Computer technician Roberto Robbiano, 43, his wife Ersilia Piccinino, 41, and their son Samuele were among those on the bridge when it collapsed.
Samuele was among the first victims to be recovered from the rubble, reports the BBC.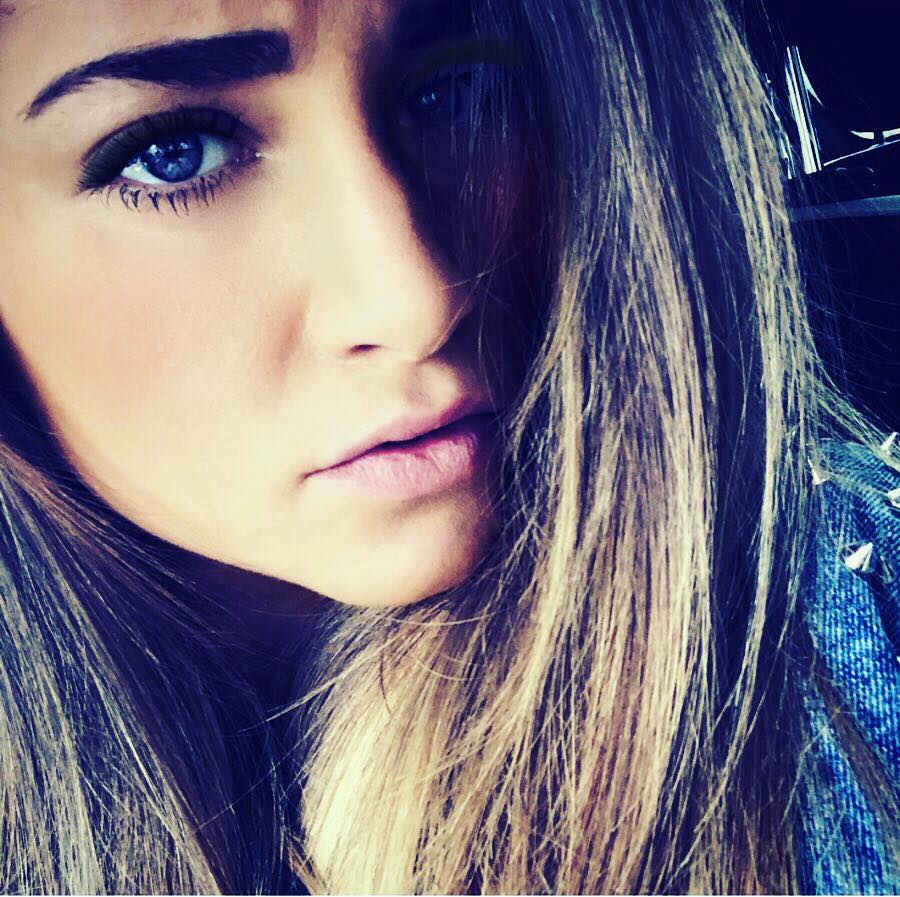 Stella Boccia, 24, died beside her boyfriend, Carlos Jesus Trujillo (Stella Boccia/Facebook)
Stella Boccia, 24, died beside her boyfriend, Carlos Jesus Trujillo, who came from Peru.
Upon receiving the terrible news, her parents, who run a restaurant in Tuscany, told customers: "We apologise to our customers, but we will be closed for mourning. Unfortunately a piece of our hearts remains under the rubble of the Genoa bridge."
Hundreds of condolence messages were left on Facebook for the parents, who own Il Pescatore in Monte San Savino.
Andrea Cerulli was on his way to work (Andrea Cerulli/Facebook)
Another victim was Andrea Cerulli, 47, a keen amateur footballer, who drove over the bridge on his way to work.
Between 10 and 20 people may still be missing, Genoa Chief Prosecutor Francesco Cozzi said today, according to Italian news agency, Ansa.
But rescuers have said there is little hope of finding more survivors in the rubble of the 200m span that was carrying dozens of vehicles when it gave way.
Top image: Roberto Robbiano, 43, his wife Ersilia Piccinino, 41, and their son Samuele were among those on the bridge when it collapsed (Ersilia Piccinino/Facebook)