Zaha Hadid Architects (ZHA) has announced that it plans to continue after the death of its founder on the 31 March.
The firm released a statement saying: "With 36 projects in 21 countries under construction or in detailed design development, everyone at ZHA is committed to continuing this progress.
"We will move forward with our board who have been with the practice for decades to deliver existing and new projects in the future."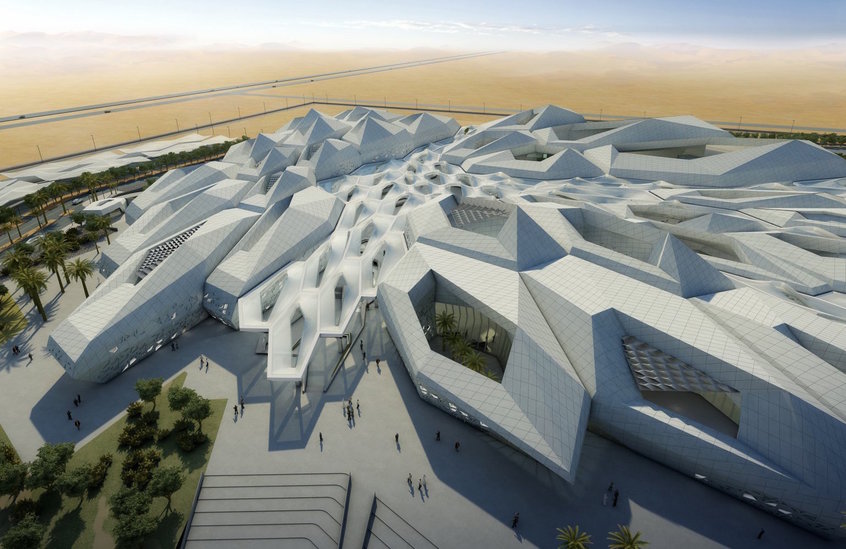 ZHA's King Abdullah Petroleum Studies and Research Center in Riyadh, Saudi Arabia
ZHA says that four projects are due to be completed this year:
The firm said: "Zaha is in the DNA of ZHA. She continues to drive and inspire us every day, and we work on as Zaha taught us – with curiosity, integrity, passion and determination.
"We very much look forward to welcoming our family, friends and colleagues to all our projects in the years to come."
However, a car park development in Miami will not go ahead as planned as it ran over budget.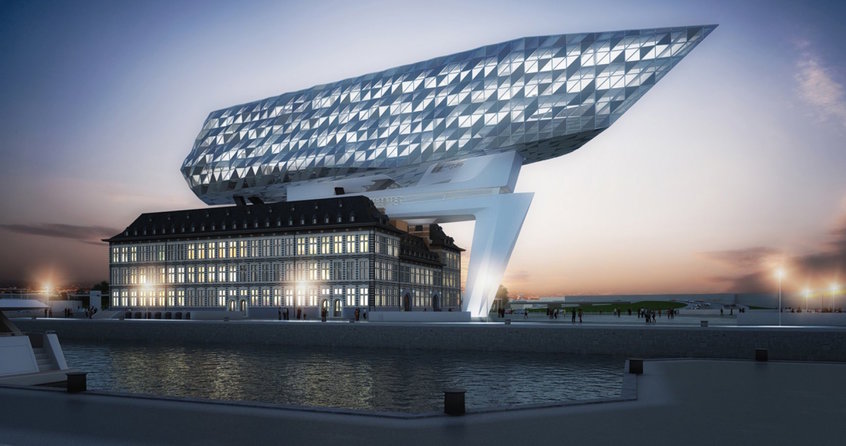 ZHA's Port House in Belgium
Hadid died in a Miami hospital at the age of 65 while seeking treatment for bronchitis.
In 2004 she became the first female recipient of the Pritzker Architecture Prize and the RIBA Gold Medal, and received the Stirling Prize in 2010 and 2011.
Top image by Virgile Simon Bertrand (ZHA)