Zaha Hadid Architects (ZHA) is working with UK structural engineer AKT II and London real estate firm Hilson Moran Partnership on a modular design for a Honduras housing development.
The design is for the Roatán, the largest of the Bay Islands, 65km offshore in the Caribbean.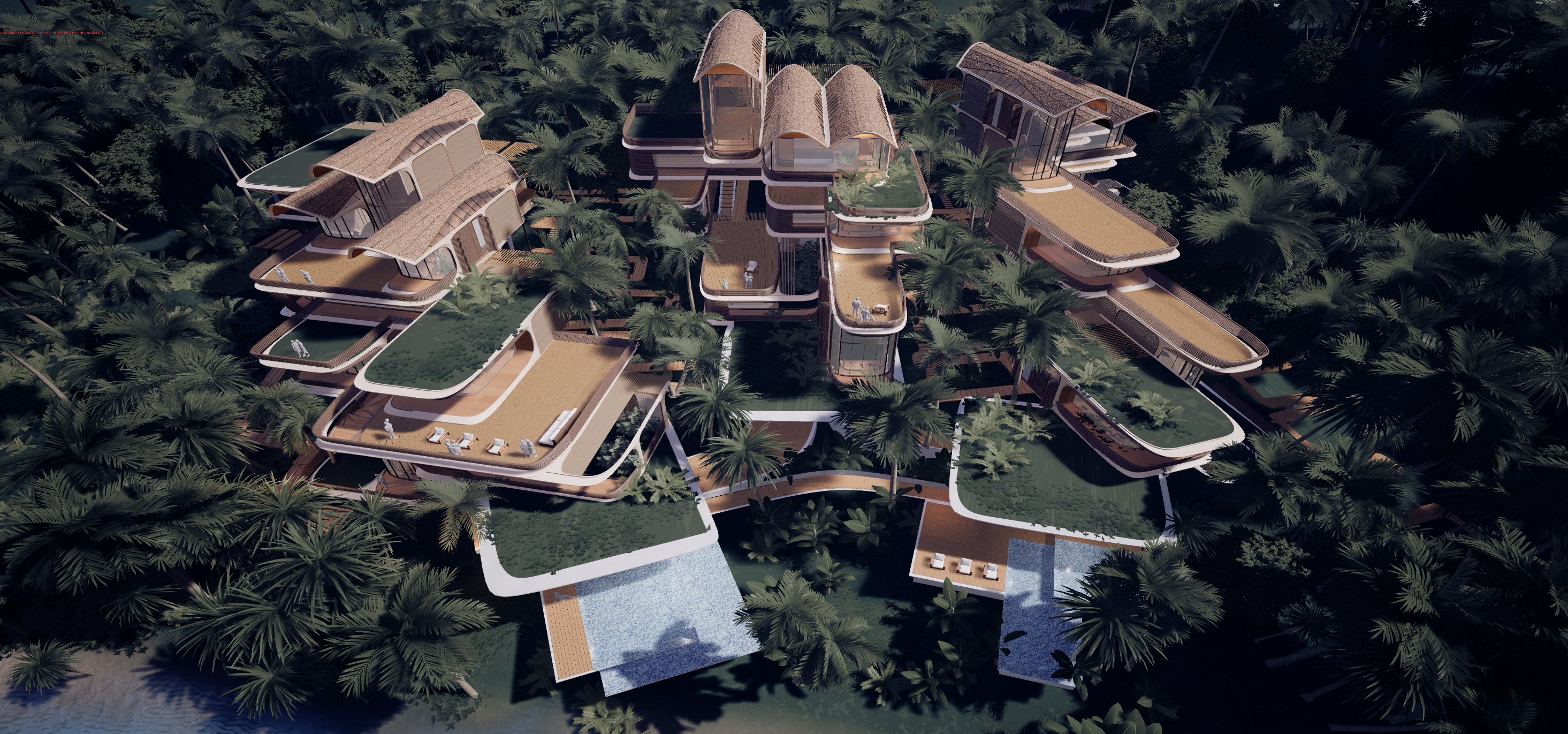 It uses traditional timber construction, sustainably sourced from the Honduran mainland, for the main structural elements. The timber frame is fabricated offsite, causing minimal disturbance to the site's flora and fauna. The elements are then assembled on site by local craftsmen and tradesmen.
The houses are self-shading, open and oriented towards the prevailing sea breeze. Property owners can change the design and layout of each residence before building commences.
Erick Brimen, Honduras Próspera's chief executive, said: "The design priorities sustainability and is integral to our vision for Roatán Próspera.
"The island of Roatán is already a renowned tourist destination. Roatán Próspera will strengthen and diversify the local economy while creating homes defined by their natural environment."
Images courtesy of ZHA and AKT II