Zaha Hadid Architects (ZHA) and Architects 61 have unveiled their designs for a Science Centre, to be located in Singapore's Jurong East district.
The centre will be made up of five interlocking rectangular volumes offering views of Jurong Lake and appearing to float above the surrounding parkland.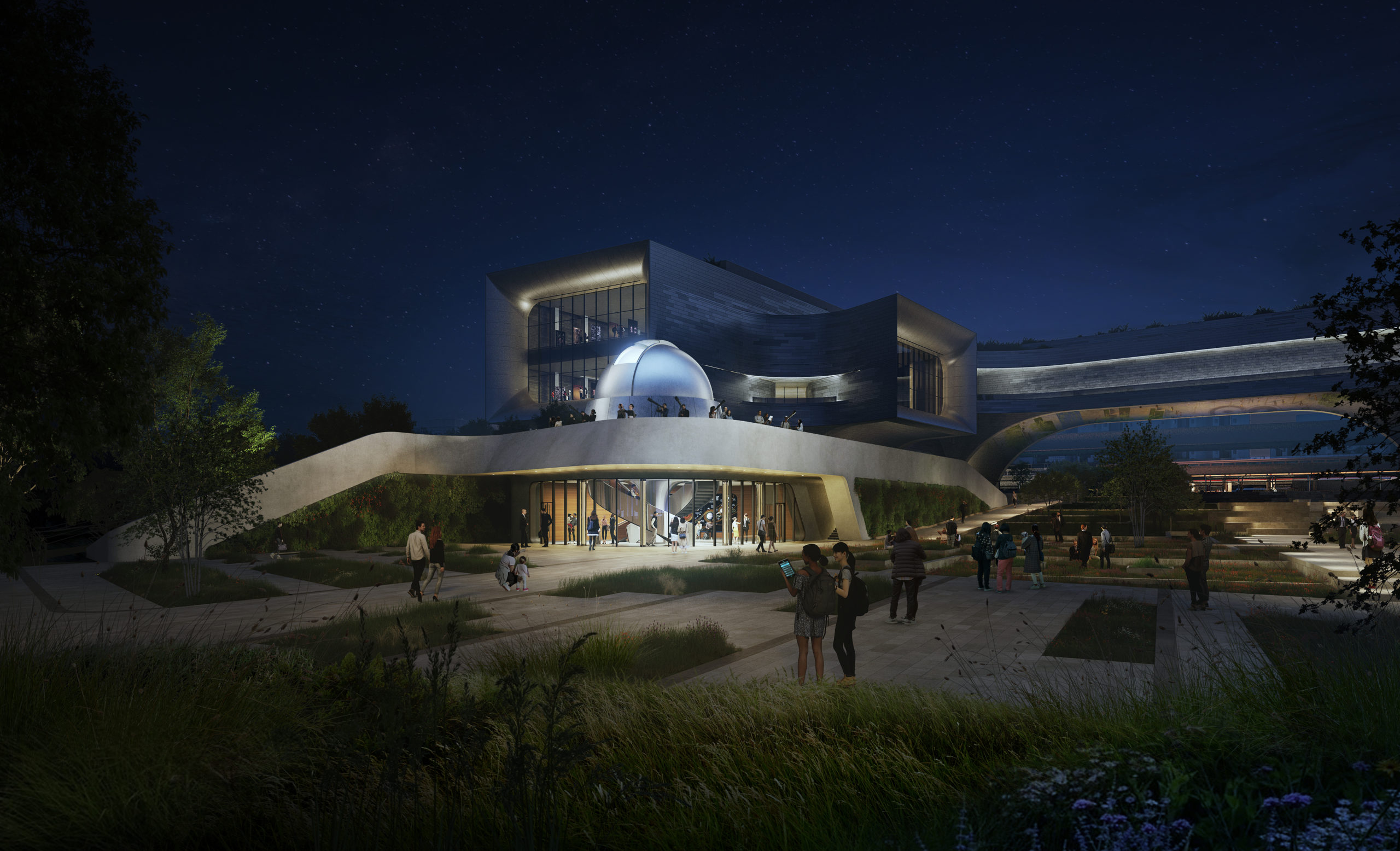 A children's gallery with an interactive outdoor waterplay area, discovery trails in the forest and a sensory trail on the roof garden
An eco-lab where students can analyse samples taken directly from the garden
A digital fabrication lab with incubator programmes
An observatory for budding astronomers
An activity plaza.
Tan Yen Yen, chair of the Science Centre's board, said: "We have great confidence in the centre's potential to drive growth in STEM education and exploration across the region, as STEM industries play a key role in shaping our post-pandemic future."
The centre is due to open in 2027.