Zaha Hadid Architects (ZHA) has revealed its design for the Shenzhen's Science & Technology Museum, a 125,000 sq m project that will be located in Guangming Science City in southeast China.
Described by ZHA as the "pearl of the Guangzhou-Shenzhen Science Technology Innovation Corridor", the U-shaped building will contain galleries, educational facilities and public spaces centred around an atrium courtyard.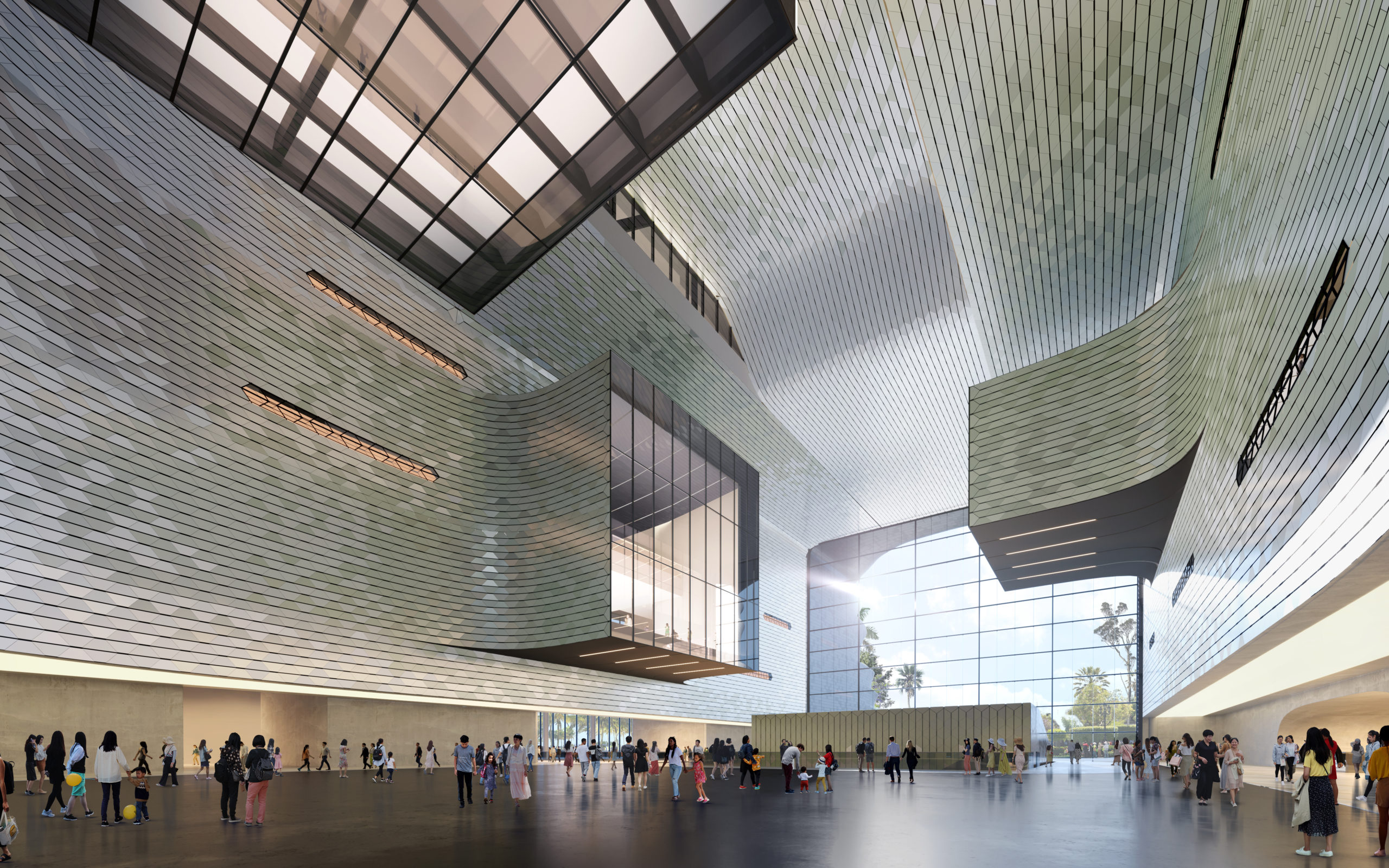 Gallery sizes can be adapted to suit their exhibits, and the architect comments that its design is intended set a benchmark for sustainable civic building in the region, and gain a top three-star rating in China's Green Building Evaluation Standard.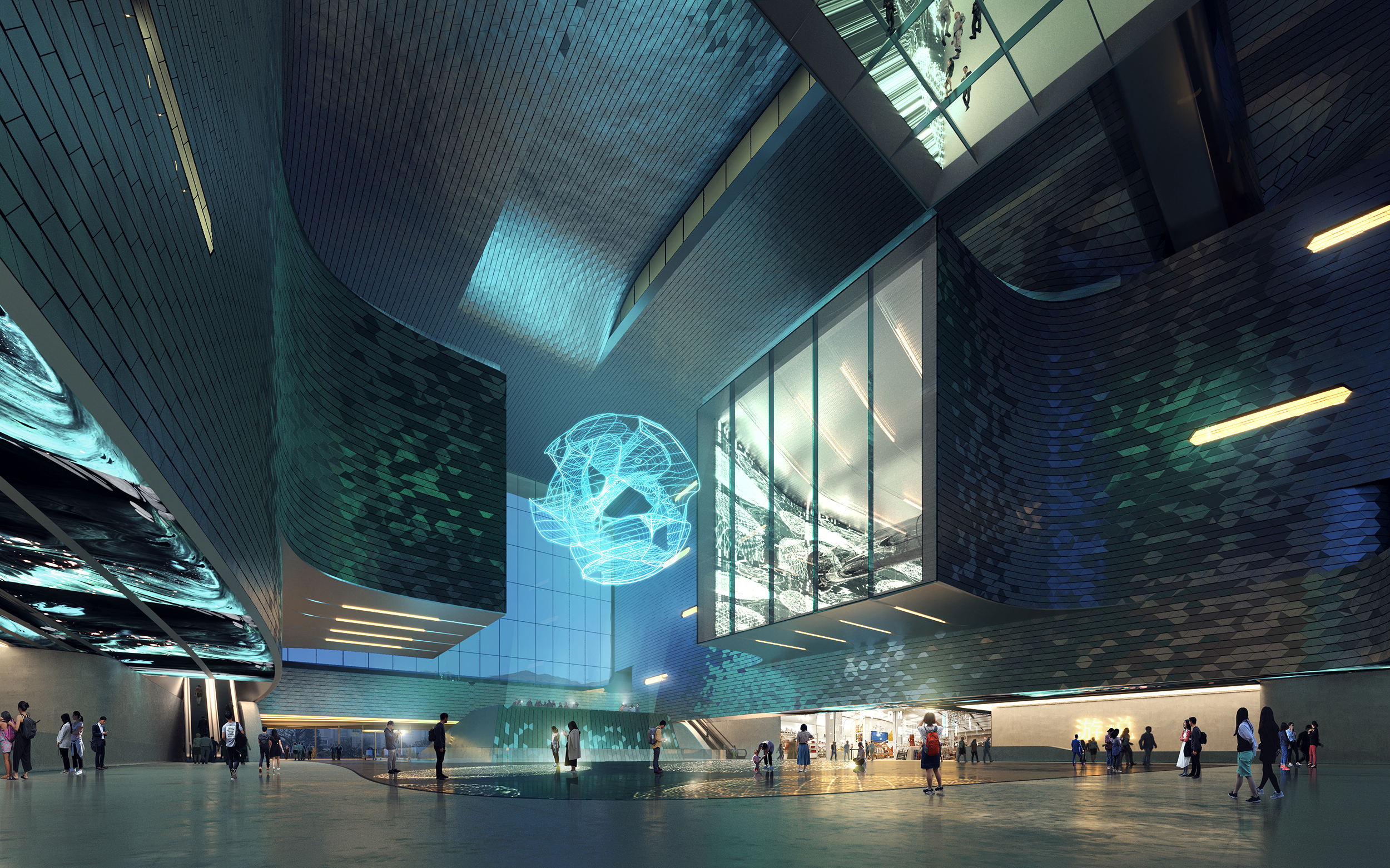 It says: "The design optimises energy conservation during Shenzhen's hot, humid summer with the very high thermal insulation performance of its envelope together with high-efficiency glazing, heating, ventilation and air-conditioning, lighting and smart building management system."
Construction is currently under way, and is due to be completed by late 2023.
Images courtesy of ZHA/Slashcube
Further Reading: