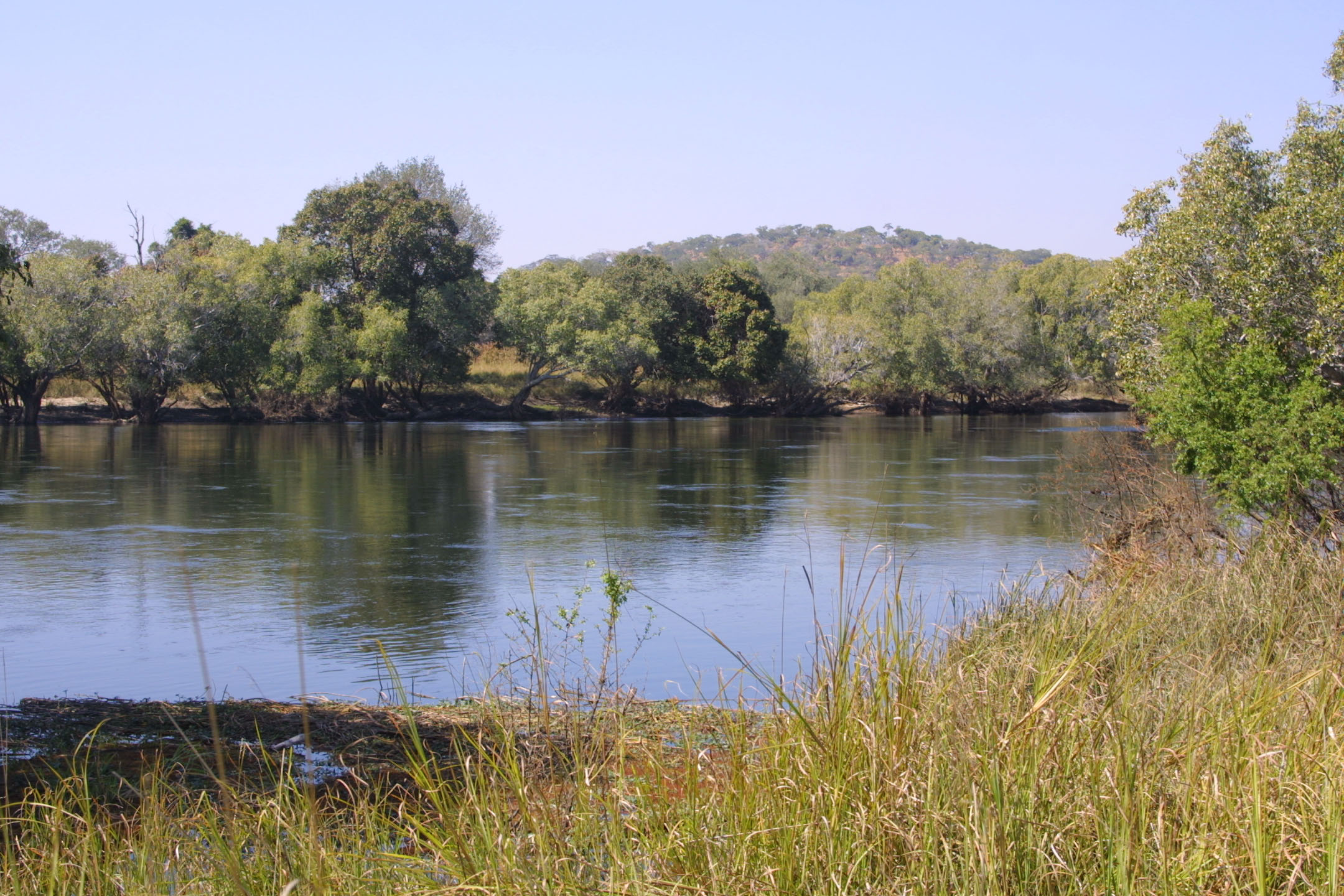 A Chinese-funded water and sanitation project was commissioned in the Zambian capital of Lusaka on Friday. The $150m scheme will start supplying some 500,000 people with drinking water and sanitation, Xinhua reports. 
The first phase of the Kafue Bulk Water Supply Project was financed by the Export–Import Bank of China and constructed by China Civil Engineering Construction Corporation (CCECC) on an EPC basis. The Zambian state contributed $14m to the cost.
The work, which began in October 2016, included the construction of an intake structure on the Kafue River, a treatment plant, booster station in the town of Chilanga and 66km of main pipes to deliver a total of 50,000 cubic metres of water per day to Lusaka's Stuart Park reservoir.
The Zambian broadcaster ZNBC commented that the project was expected to "put to an end to water blues and challenges of sanitation in most parts of Lusaka and surrounding areas".
The commissioning ceremony was attended by President Hakainde Hichilema of Zambia and Chinese Ambassador Du Xiaohui, as well as executives from CCECC.
Du said around 1,000 Zambians were employed and trained at the peak of the construction phase.
President Hichilema commended China's "pursuit of the greater good and shared interest in improving the quality of life of people".
He also urged water utilities to find more innovative ways of using water in order to avoid wastage in view of the challenges brought by climate change.