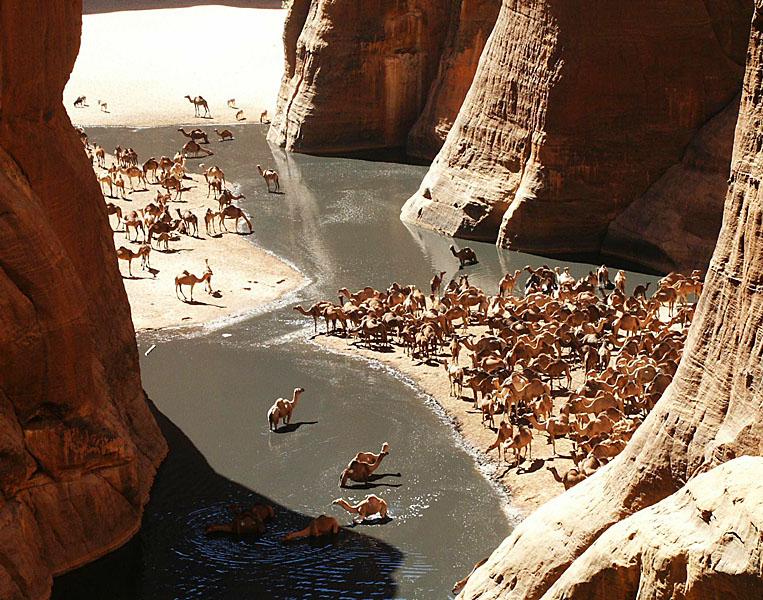 Plans are being drawn up to lay four 3,800km power cables to bring up to 3.6GW of renewable energy from Morocco to the UK.
The power would be generated by a 1,500 sq km wind and solar farm in size in Morocco's Guelmim Oued Noun region. The high voltage direct cables, the world's longest, would come with a 20GWh battery to smooth out dips in the generation of wind and solar power.
The $22bn Morocco–UK Power Project is being proposed by UK-based renewable energy company Xlinks.
Simon Morrish, the founder of Xlinks, commented: "The project will harness extremely reliable solar and wind power in Morocco to deliver vital baseload power balancing and enabling our own offshore wind ambitions while reinforcing Morocco's renewable energy industry.
"Working in tandem with domestic renewables, it makes a reliable, net-zero electricity system by 2035 much more possible in Britain."
Xlinks is aiming to begin construction of the cable in UK factories in 2025, and expects to complete the project by 2029.
The UK is planning to triple its capacity of interconnectors by 2030, reducing the country's exposure to the volatile gas market.
Image: Camels in the Sahara Desert (Dario Menasce/CC BY-SA 3.0)