London's Marks Barfield Architects, the studio behind the London Eye and the treetop walkway in Kew Gardens, has proposed a cable car for Chicago.
The Chicago Skyline is "environmentally friendly" and will allow passengers to view tourist hotspots like the Chicago Lakefront and Navy Pier.
The project is estimated to cost $250m, but could bring in $300m annually, proponents say.
The Skyline would be open all year round and could hold over 3,000 people per hour. It would operate until early evening.
As well as attracting tourists, the gondolas would ease traffic congestion and transfer students to and from school.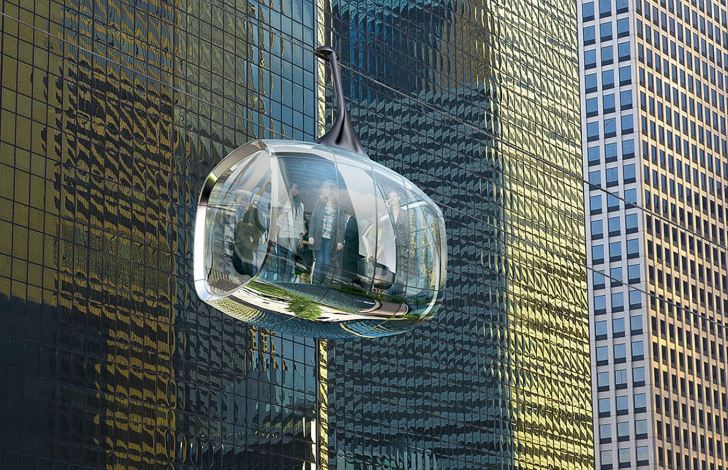 Marks Barfield Architects say: "In the tradition of the early loop, the City Beautiful movement, generation of Chicago Skyscrapers and the skyride 1933, the Skyline blends modern engineering with deeply rooted architectural values.
"The Chicago Skyline could do for Chicago what the London Eye has done for London, and become a very identifiable landmark within the city, driving tourism and prosperity.
"Gently fitting in and standing out at the same time, it will allow local people and visitors alike to appreciate the city and its world-class architecture from a completely new perspective."

Marks Barfield Architects worked in collaboration with Davis Brody Bond.

Images via Marks Barfield Architects