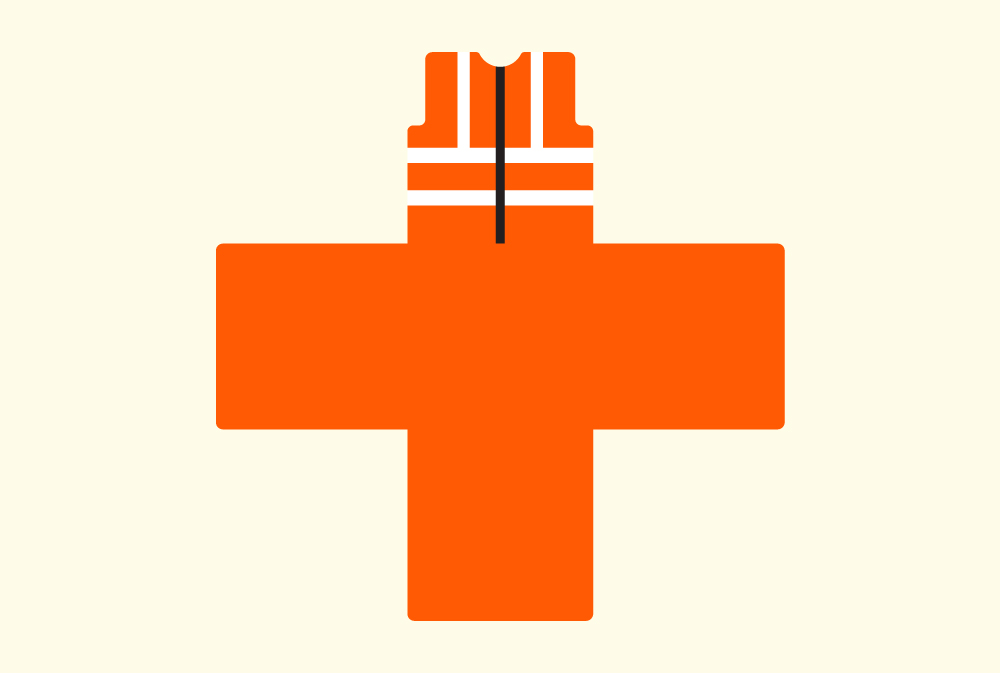 26 workers have been killed and two have been injured following the collapse of an under construction railway bridge in India's north eastern Mizoram state.
Reuters reports that between 28 – 40 employees were at the site when the bridge collapsed in Sairang town.
A statement shared on Twitter by the Northeast Frontier Railway, said that the bridge was due to form part of the Bhairbi to Sairang rail route and that a committee will investigate the collapse.
India's prime minister Narendra Modi said on Twitter that rescue operations are underway and that compensation will be given to the families of those who died and those injured.
Earlier this month, 20 people were killed following the collapse of a girder installing machine in the west Indian state of Maharashtra. The employees killed were working on the Samruddhi Expressway.