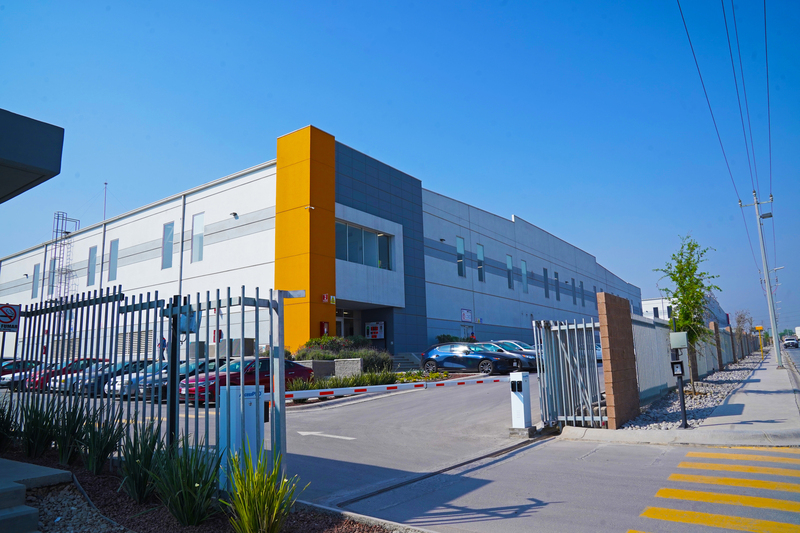 Californian headquartered prefabricated building company Mighty Buildings will open a 3D printed building factory in Monterrey, northern Mexico, to cater to the US market.
It will make all components needed for an entire home.
The company says it can build homes in as few as two months, compared to the industry average of seven to eight months.
It uses a concrete-free composite stone material, touted as being five times stronger than concrete, 30% lighter, and 15% cheaper per square foot.
"With the opening of our factory in Monterrey, Mexico, Mighty Buildings has taken a major step forward in the accelerated growth and adoption of sustainable, net-zero energy homes," said chief executive Scott Gebicke.
In 2021, the company announced plans for a $15m development of 3D-printed net-zero-energy homes in Rancho Mirage, California.