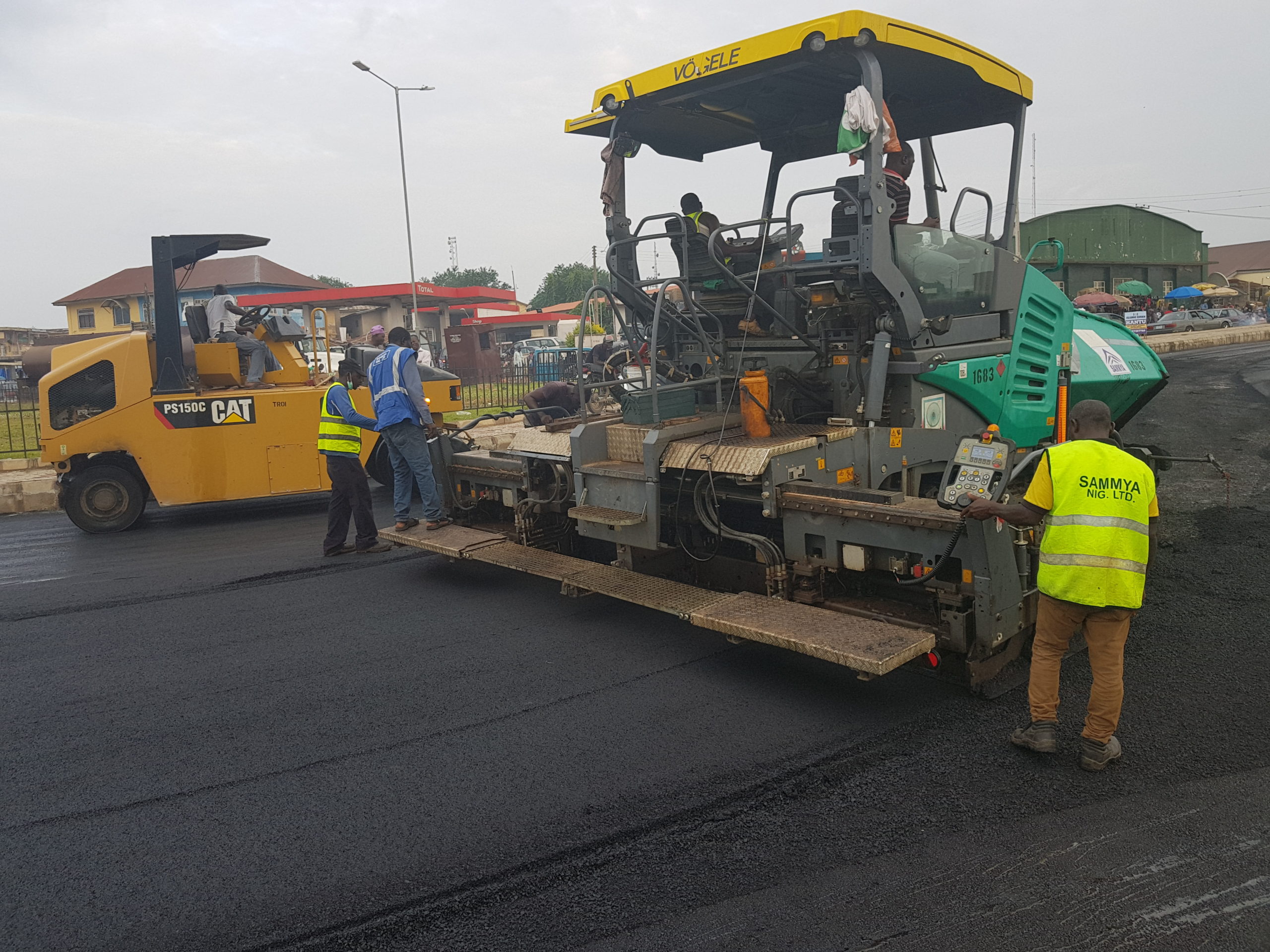 Nigeria's federal government has signed an agreement worth $575m with the World Bank and the French Development Agency to fund rural roads in 13 of the country's 36 states, reports the newspaper, Punch.
The plan envisages the construction of more than 53,700km of new roads before 2026. At present, the country has about 195,000km of roads of which about 60,000km are paved
Aminu Muhammed, the national coordinator for the programme, said 12 of the states had already received their share of the funding, and he encouraged them to set up funds and agencies to oversee their share of the work.
He said the roads would "return prosperity to the farmers", with younger people and women being the main beneficiaries. "Ultimately, an elite club of farmers will emerge and a new crop of successful market men and women will take over the business world," he said.
He added that the International Labour Organisation had expressed its readiness to offer both financial and technical assistance to the rural roads project, with the support of the World Bank.