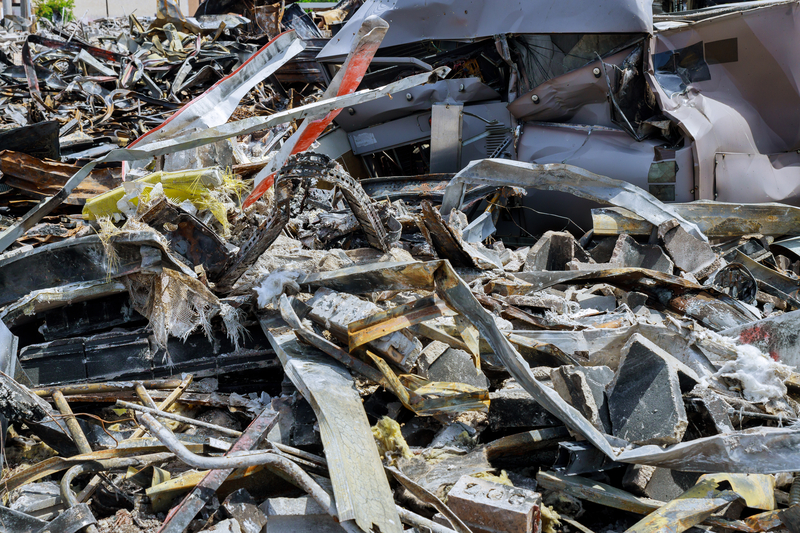 Dallas-based engineer Aecom has signed a memorandum of understanding with Ukraine's Ministry for Communities, Territories and Infrastructure Development to provide programme management support for the country's eventual reconstruction.
Aecom says its programme management approach will allow for a series of interdependent reconstruction projects to take place, and will also permit public and private investors to become involved in projects.
The company has also signed a second deal with Ukraine's Agency for Restoration and Development of Infrastructure for offering cost estimating and engineering support to projects.
Aecom aims to help Ukraine transition to international cost estimation standards, and to create procurement practices and integrated consulting engineering services.
Troy Rudd, Aecom's chief executive, said: "The reconstruction of Ukraine is one of the world's greatest humanitarian and infrastructure priorities, and we are honoured to partner with Deputy Prime Minister Kubrakov and the Ukrainian government to help position this effort to successfully deliver on their long-term recovery ambitions.
"Through early engagement, a comprehensive programmatic approach, and global collaboration across governments and the private sector, we can work to restore and modernise Ukraine's infrastructure."
In March 2023 it was estimated that reconstruction efforts in the country would cost $411bn.