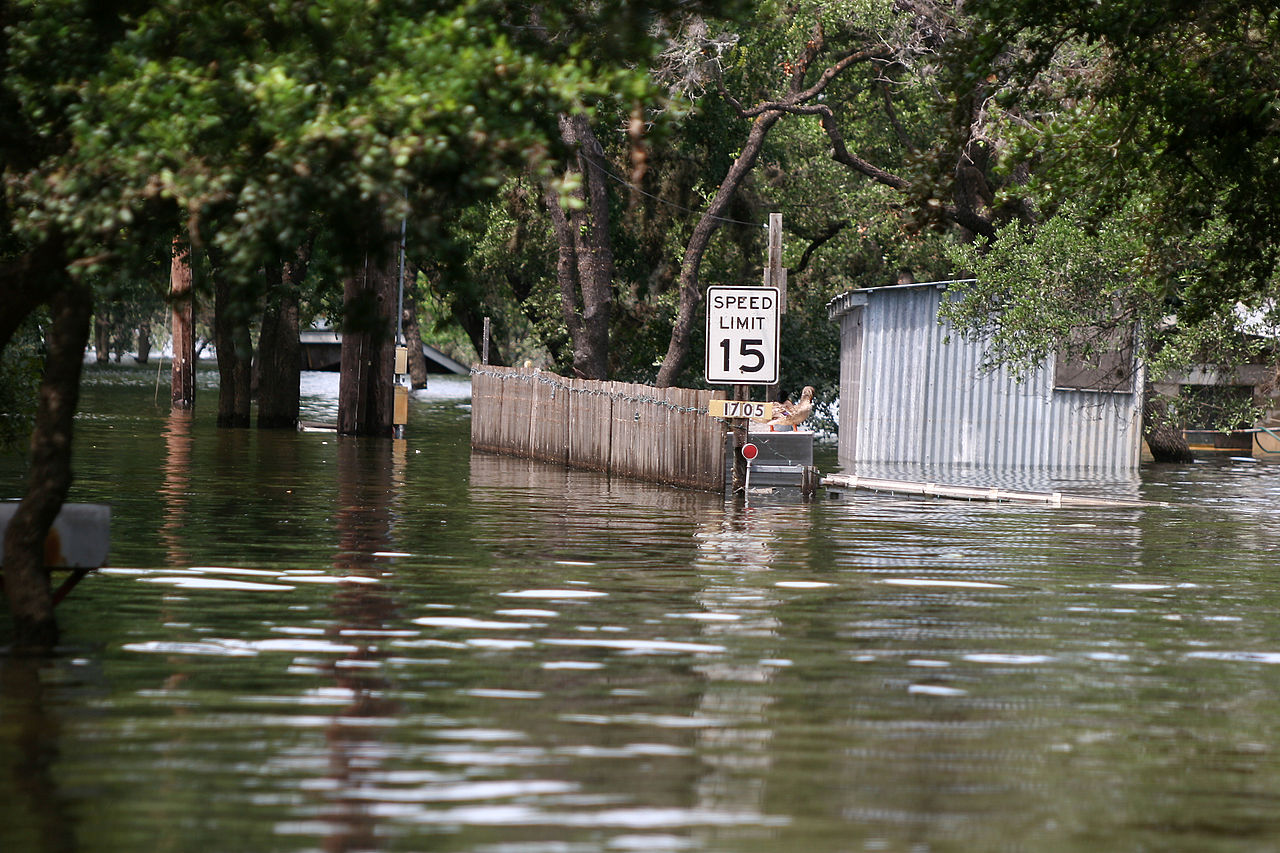 A joint venture led by Aecom has won a contract worth up to $300m from the US Federal Emergency Management Agency (Fema) to provide technical architecture and engineering services to manage risk in the 17 states most at risk of flooding.
The indefinite delivery, indefinite quantity (IDIQ) contract has a one-year base period with four, one-year optional extensions.
As well as Aecom, the "Compass PTS JV" is comprised of ABS Group, CDM Federal Programs Corporation, Fugro, Halff Associates, T&M Associates, and other small business and specialty sub-consultants. Its scope of work includes natural hazard analyses, risk assessments, building sciences expertise and rapid disaster response.
The states deemed most at risk of river, ocean and urban flooding are Alabama, Florida, Georgia, Kentucky, Mississippi, North Carolina, South Carolina, Tennessee, Arkansas, Louisiana, New Mexico, Oklahoma, Texas, Iowa, Kansas, Missouri and Nebraska.
"Critical work is already underway with hundreds of our staff working under Fema leaders to smoothly transition into the new structure," said Beverley Stinson, chief executive of Aecom's global water business.