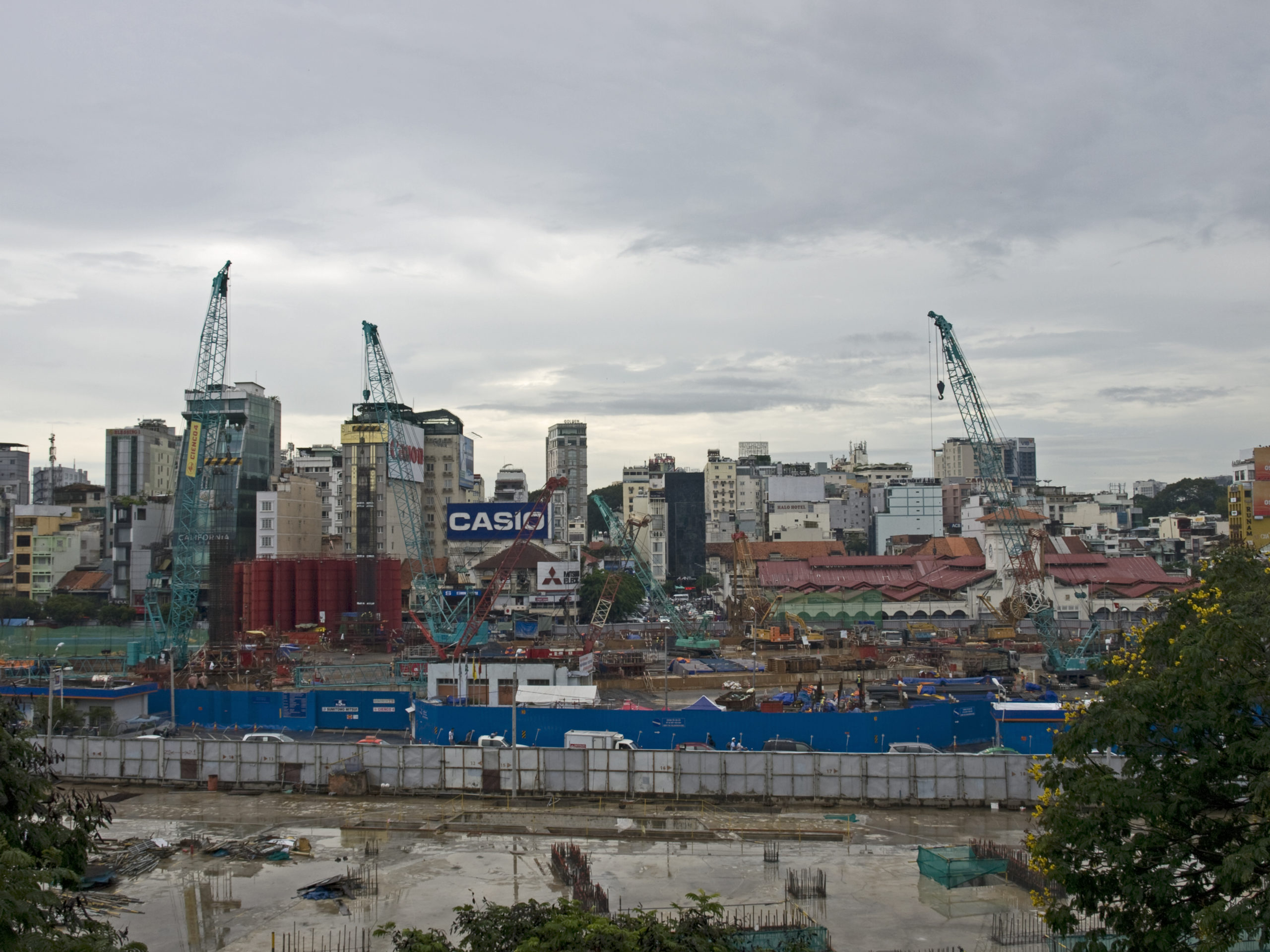 Transport authorities in Ho Chi Minh City (HCMC) have said progress on the first line of its metro, which has been underway since 2012, is 91% complete, and the system will begin transporting passengers by the end of next year.
A report from the Management Authority of Urban Railways (MAUR) said test runs over the whole 20km of Line 1 (also known as the Red or Sài Gòn line) would be carried out by the end of this year.
Some 17km of elevated railway from Ba Son to Binh Duong Province to the northeast of HCMC has been completed, but work is still being carried out on the underground section between Ben Thanh Station – to become the city's main transport hub – and Opera House Station. This will be finished in September 2022. The other underground section, between the Opera and Ba Son Station, will be complete before the end of the year.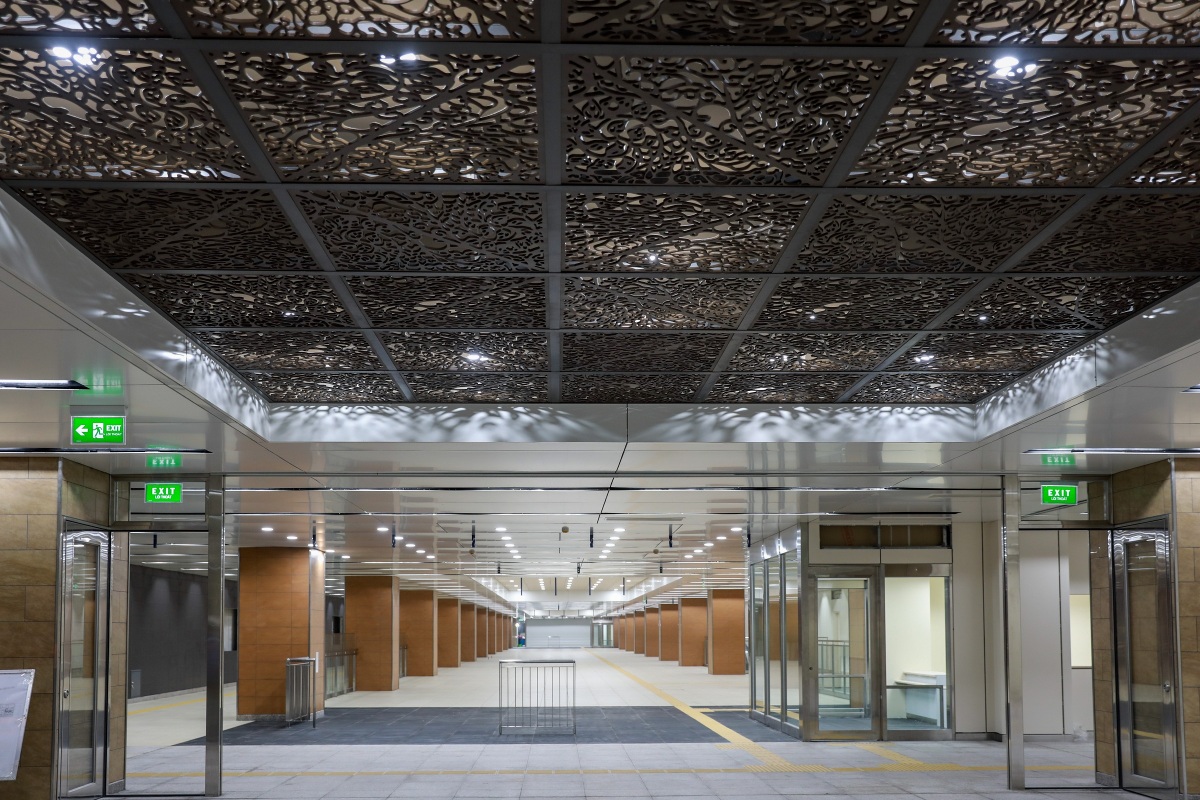 When complete, the line will have 14 stations, of which three will be underground, and will be served by 17 Hitachi trains travelling at up to 110km/h on elevated sections.
The $2.5bn project is 83% funded by the Japan International Cooperation Agency, with the remainder supplied by the city government.
Japan's Nippon Koei Group was the main designer and consultant for the line. The elevated sections were built by a joint venture between Japanese conglomerate Sumitomo and Vietnamese state-owned contractor Cienco 6. The underground section is being built by a joint venture between two other Japanese companies, Shimizu and Maeda.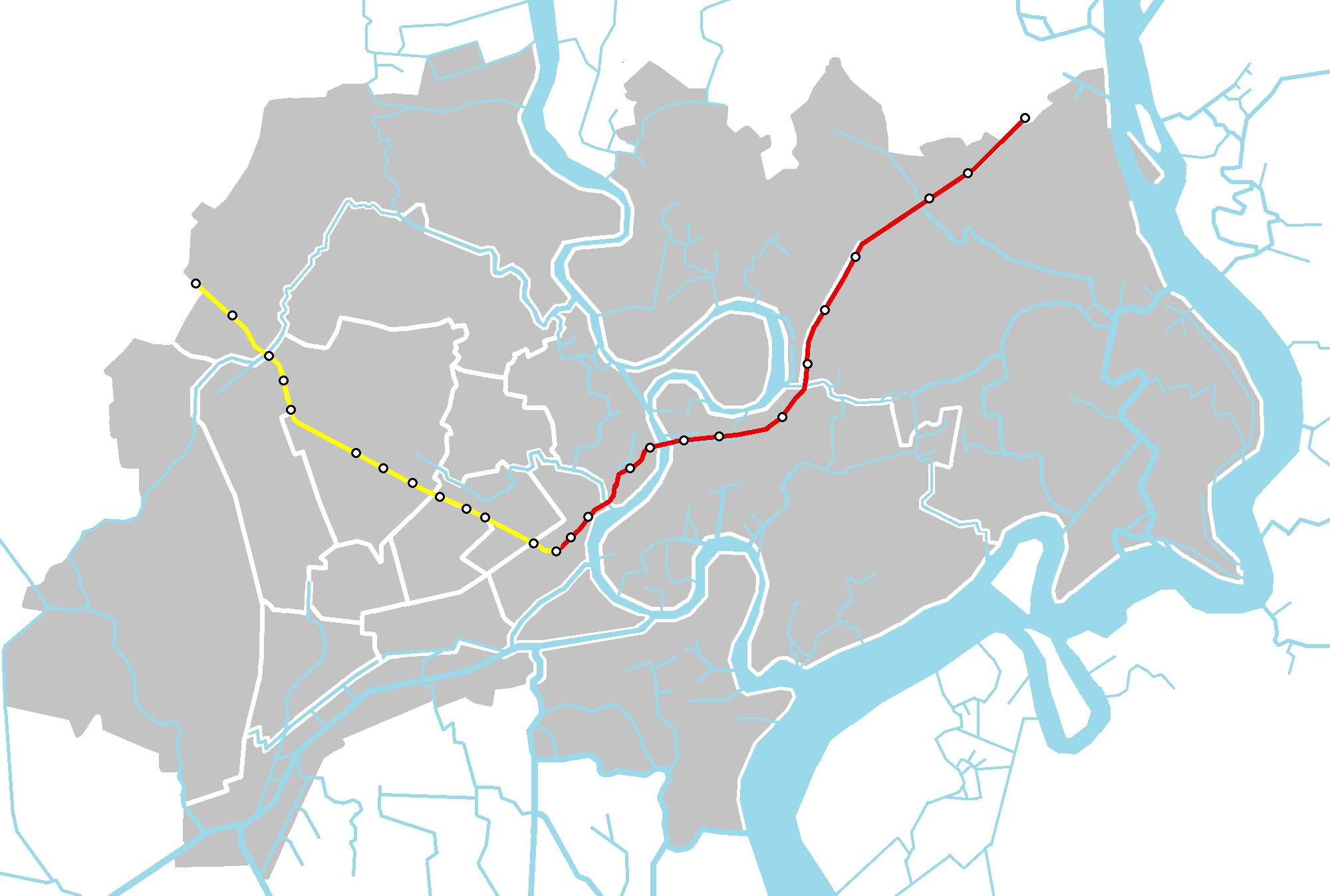 The line is the first element of an ambitious programme of mass transit developments aimed at easing chronic congestion in the city of 10 million people. Work on the 48km Line 2 (the yellow, or Ba Queo line) is due to begin this year.
The plan is to construct another eight metro, monorail and tramway projects at a total cost of something like $13bn.
A video showing work on Ben Thanh station can be seen here.