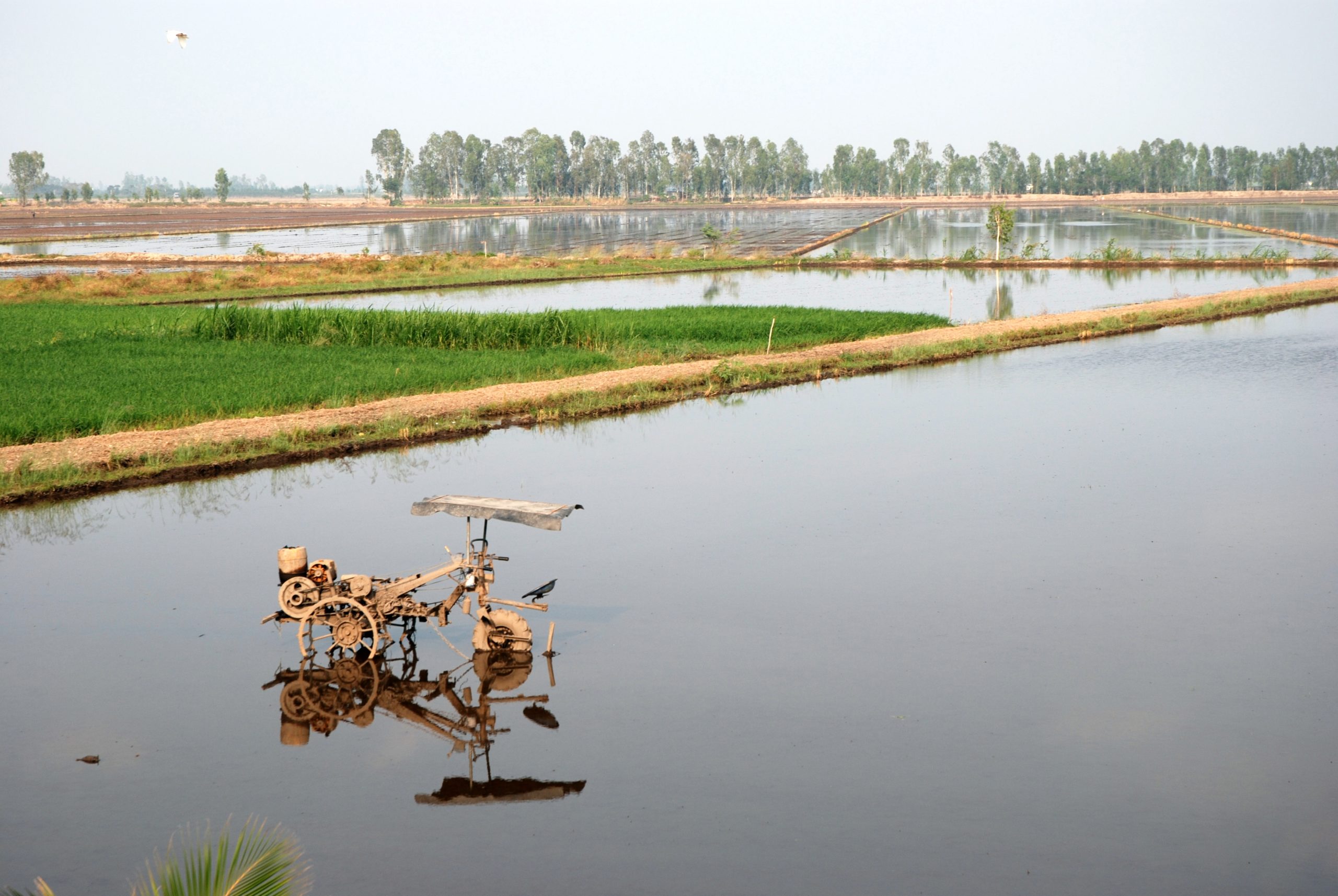 The government of Vietnam wants to start building a four-lane, 156km motorway in the Mekong Delta in November, and has instructed the governments of five provinces it passes through to speed up land acquisition to make it possible, the VNExpress news site reports.
So far, only enough land to build 37km of road has been acquired.
Costing an estimated $4.4bn, the road will connect the cities of Can Tho and Ca Mau. The former, some 170km southwest of Ho Chi Minh City, is the commercial hub of the delta, while Ca Mau is the capital of the southernmost of Vietnam's provinces.
The first stage of the project will consist of a two-lane highway between the centres. This will be expanded to four lanes in the second. The cost of the project has been increased by the need to add foundations to support the road through the wetlands of the Mekong Delta.
The 91km section between Can Tho and Bac Lieu will be built using public funds, and the rest will be procured through a public-private partnership.
Deputy Minister of Transport, Nguyen Duy Lam, ordered all procedures related to land use conversion, clearance, environmental impact assessment and public consultation to be completed before 30 June.
The project is due to be completed in 2025.
The Mekong delta covers some 40,500 square kilometres and contains about a quarter of Vietnam's agricultural land, growing more than half of its rice and accounting for 18% of its GDP.
It is home to around 17.3 million people, and has been called "a biological treasure trove", with more than 1,000 species of animal discovered there between 1997 and 2007.
The government earlier this month released an economic plan for the delta that envisages the construction of 830km of motorways and 4,000km of national highways by 2030. The aim is to make the delta a "sustainable, dynamic and highly efficient agricultural economic centre of the country, region and world".