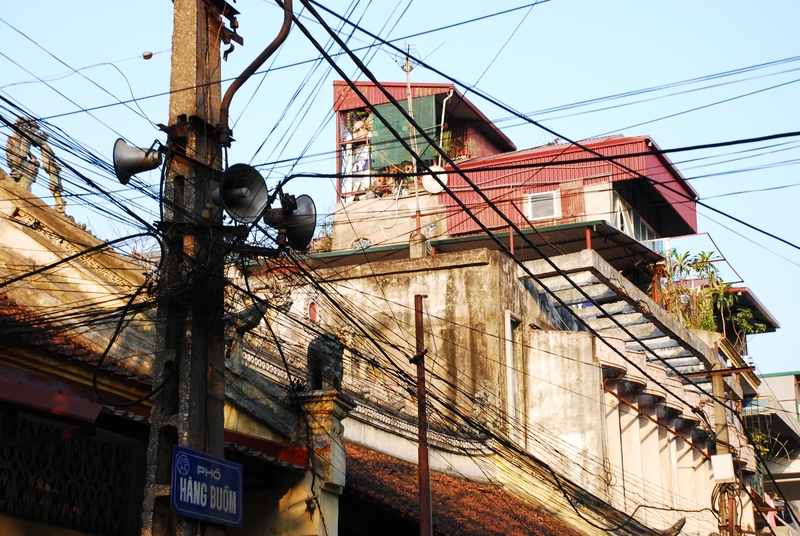 Vietnam has approved a scheme to prevent a looming power shortage and meet net-zero goals with a $135bn investment package that will favour renewables and gas power rather than coal, Reuters reports. 
The Power Development Plan 8 (PDP8), which is part of the National Electricity Development Plan 2021-30, was approved on Monday by Prime Minister Pham Minh Chinh after two years of wrangling and revision.
The industry ministry, which prepared the document, said in a statement on Monday that half of office buildings and homes in Vietnam will be powered by rooftop solar panels by 2030. The country will also aim to generate renewable energy for exports, with a target of 5-10GW by 2030.
According to the blueprint, power plants using domestic gas and imported LNG will be the main source of energy by 2030, accounting for 37GW, or 24% of the mix. However, coal will still account for 19%, hydropower will also supply 19%, wind 18% and solar power 13%.
PDP8 assumes that Vietnam will achieve an average GDP growth rate of around 7% to 2050. According to these projections, commercial electricity consumption is expected to reach approximately 335 billion kWh by 2025 and around 500 billion kWh by 2030.
Reuters notes that the plan was necessary to unlock an investment of $15.5bn in energy-transition funds pledged to Vietnam in December by G7 nations and other wealthy countries. Half of the funds will come from governments and the rest from private investors.
To attain its goal of reaching carbon neutrality by 2050, the government estimates it needs a total investment of $658bn, of which one-fifth will have to be spent this decade.