Technology giant Apple has announced a $1bn campus for Austin, Texas. 
The 133-acre development will house 5,000 employees, with the capacity to grow to 15,000, making the firm the largest private employer in the city.
The campus will be located close to Apple's existing facility in Austin, and will contain 50 acres of preserved open space and run fully on renewable energy. 
Apple currently employs 6,200 staff in Austin, the company's largest base outside of its headquarters in Cupertino, California.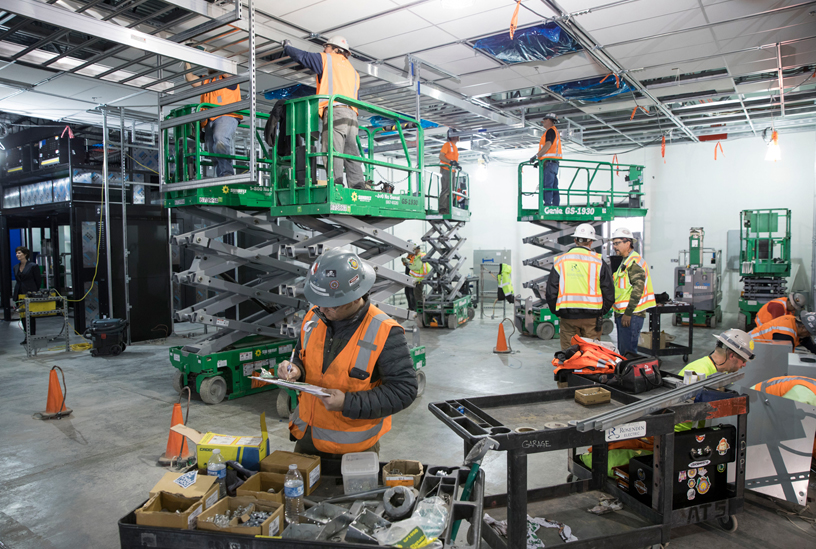 The firm will also establish sites in Seattle, San Diego and Culver City and expand operations in Pittsburgh, New York and Boulder, Colorado over the next three years.
Apple currently employs 90,000 staff in the US, and plans to create 20,000 more jobs by 2023.
Tim Cook, Apple chief executive, said: "Apple is proud to bring investment, jobs and opportunity to cities across the US, and to significantly deepen our quarter-century partnership with the city and people of Austin.
"Talent, creativity and tomorrow's breakthrough ideas aren't limited by region or zip code, and, with this new expansion, we're redoubling our commitment to cultivating the high-tech sector and workforce nationwide."
Images courtesy of Apple