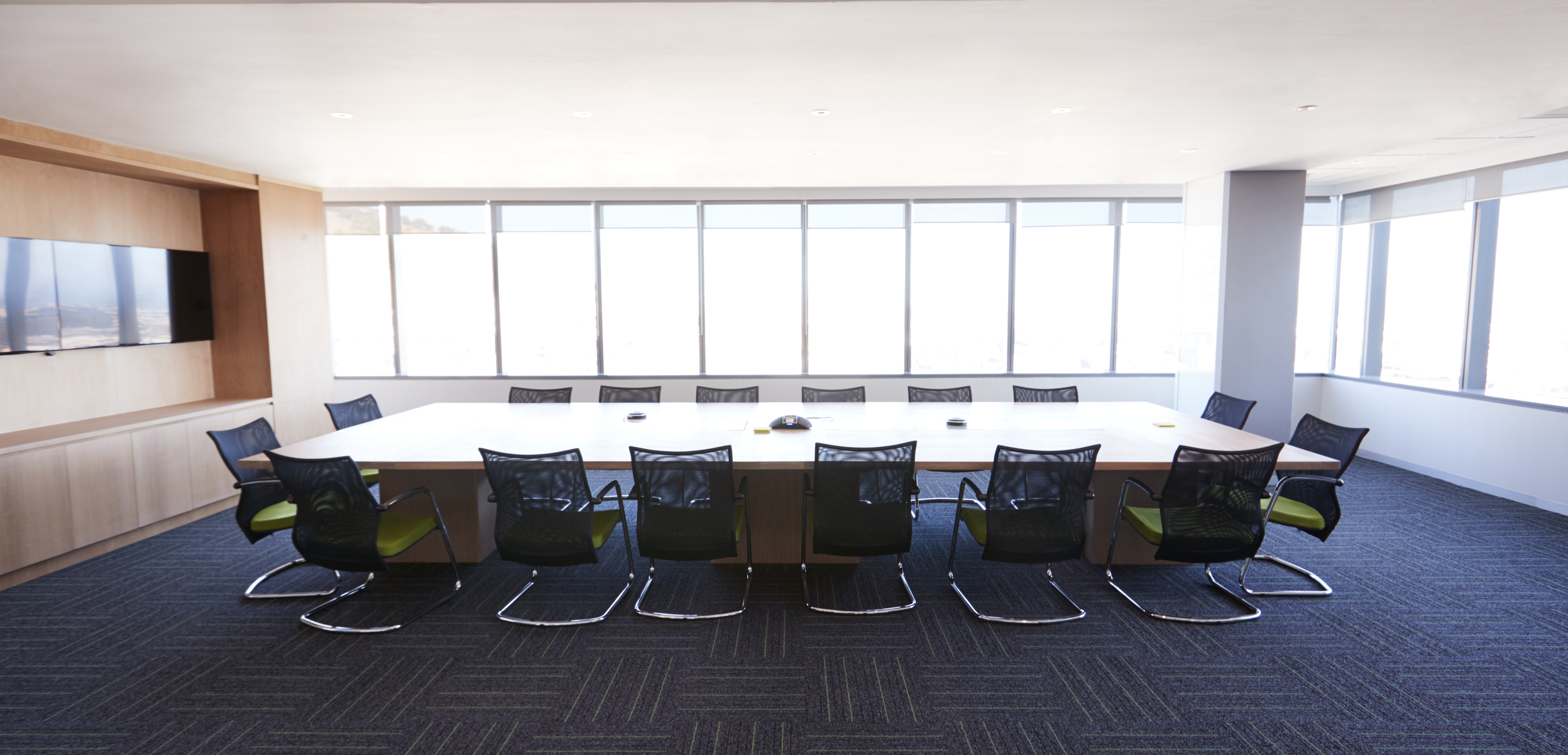 Dutch consulting engineer Arcadis has bought all the shares of Giftge Consult, a German consulting and engineering company in the energy transition sector.
Giftge Consult has been active for 40 years, has 60 employees and holds relationships with German transport infrastructure and energy transmission system operators. It has a footing in the technical planning, asset management, construction, engineering and infrastructure delivery for energy transmission grids.
The deal will allow Arcadis to move into pipeline engineering, high voltage-DC and hydrogen transmission services.
Peter Oosterveer, Arcadis' chief executive, said: "The supply of clean, green and reliable sources of energy are the issues of the hour across Europe, critical to our clients and communities alike and crucial to tackling the climate emergency.
"We're delighted to welcome the talented Giftge Consult team to the Arcadis family and see great opportunities to strengthen, scale and grow our energy transition solutions to clients not only in Germany but across our global operations."
Manuel Biebermann, Giftge Consult's managing director, said: "The complementary services and competencies will help us to serve our current customer base even better, to realise our common passion to improve the quality of life, and to be acknowledged as the best business in our field.
"The sale to Arcadis secures our future viability under the umbrella of a strong, innovative and forward-thinking global company."