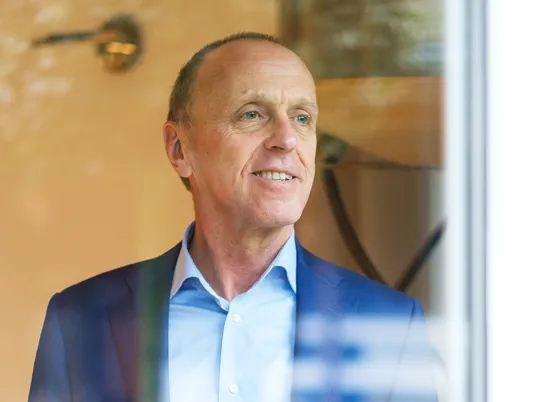 Dutch consultant Arcadis has completed its previously announced acquisition of Toronto-based IBI Group.
IBI Group was founded in Vancouver and Toronto in 1974 to provide professional services in urban development and transportation. It now has around 3,500 employees in more than 60 offices in Canada, the US, the UK, India and Hong Kong.
According to Arcadis, the deal will create "a global leader for planning, designing and building the resilient cities of tomorrow".
Peter Oosterveer, Global Chief Executive Officer at Arcadis said:
"Today, we have reached a significant milestone for Arcadis, IBI and our 33,000 employees across the world.
"The coming together of our two companies is fundamentally about the growth of our businesses and opportunities for our clients and our people, and crucially contributes to meeting the targets we set out in Arcadis' 2020-23 'Maximizing Impact' business strategy. Together, we have a unique opportunity to grow our talent and expand to offer new and complementary client experiences, both globally and in the growing Canadian and US markets."
Arcadis and IBI agreed an all-cash offer of US$634m in July.