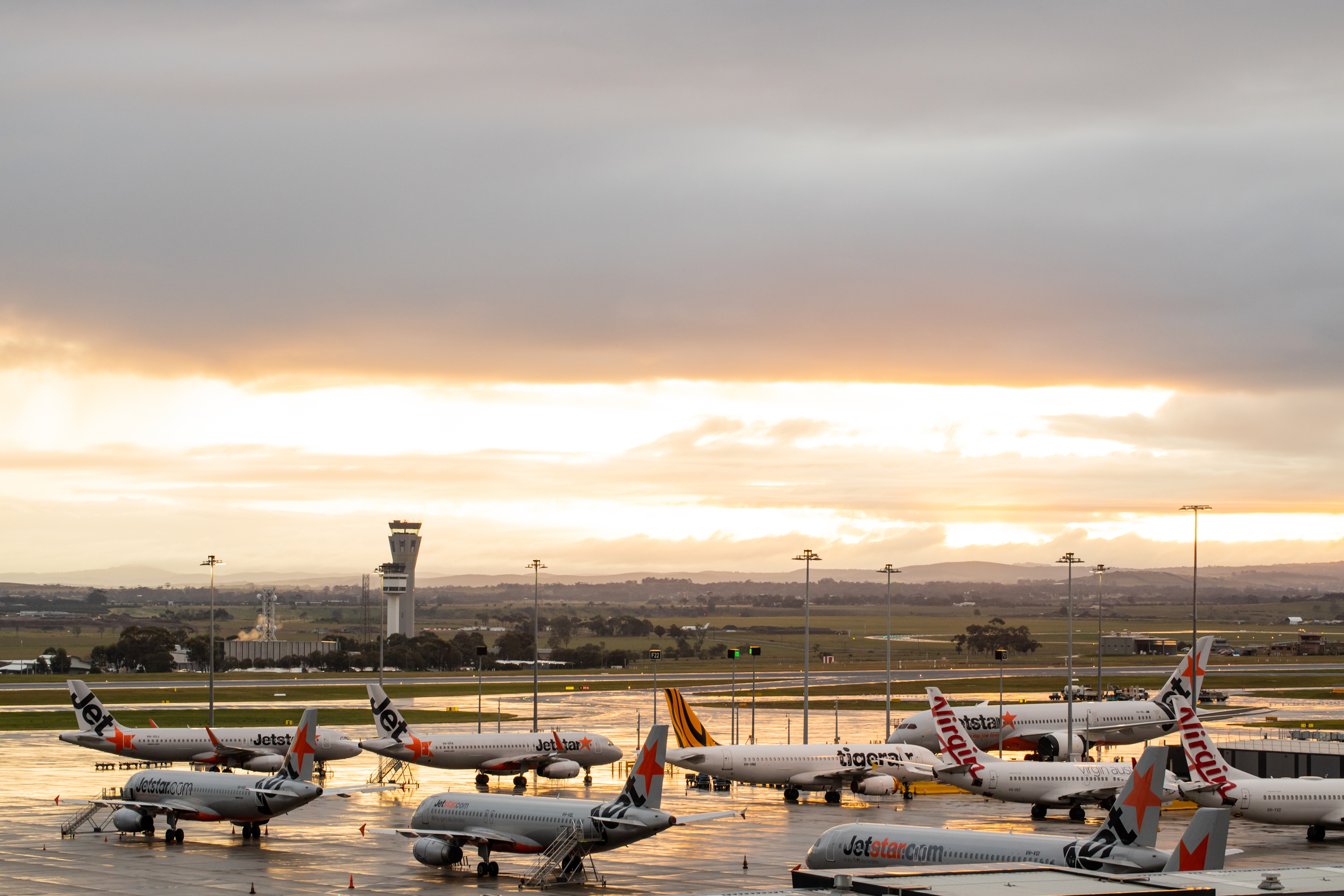 A team comprising British consulting engineer Arup, New Zealand consultant Beca and Australian aviation firm Airbiz has landed a design and management contract for Melbourne Airport's $1.9bn Third Runway (M3R).
The 3km-long runway will run parallel to the existing north-south runway and connect to the terminal via new taxiways.
The team will work on schematic design, principal project requirements and will act as design guardian during procurement, construction and operation. Arup's scope includes geotechnical and earthworks, civil engineering, sustainability and safety in design.
By 2042, Melbourne Airport is expected to deal with 76 million passengers a year, and M3R is intended to make that possible.
Craig Downey Beca's M3R design manager, said: "Melbourne Airport has been a priority client for our teams' businesses for many years, and we value our collaborative working relationship. Our combined team shares a strong commitment to bringing safe, sustainable and creative ideas to Melbourne Airport, along with a transparent and open working relationship."
Peter Parsons, Melbourne Airport's programme manager, said: "The team has performed fantastically for Melbourne Airport over many years, and we look forward to this continuing through the next phase of the design.
"The combined team brings a wealth of local and international experience which we will be drawing upon as we start to define the requirements of the runway for our passenger and freight airline customers."
If awarded federal approval, construction on M3R is due to begin this year and be completed by 2026.