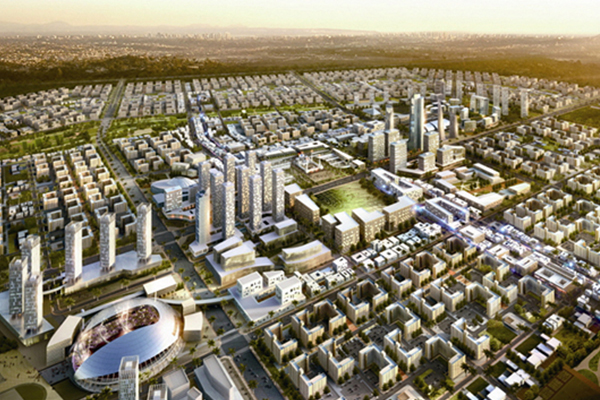 Iraq's National Investment Commission (NIC) has appointed two international auditing firms to investigate delays to a $7.8bn new city that was to have been built on the outskirts of Baghdad.
The Bismayah New City scheme, billed as the "biggest city development project in Iraqi history", was first proposed in 2010 and awarded to South Korean contractor Hanwha Engineering & Construction in 2012.
The plan was to build 100,000 housing units over 1,830ha, together with all the necessary transport, water, education, health and power infrastructure. The completion date was given as 2019.
However, Hanwha halted work on the project in September 2020 after completing 30,000 houses. The company said it reached its decision after failing to receive payment since a $230m transfer in 2018.
In November 2020, the Iraqi government approved a $100m payment to Hanwha to keep the project alive.
The NIC's statement did not give any details on why the project had been delayed, but said the two accountants were expected to work on new "contract versions" for the project.
The city was part of the 2010 National Housing Programme, which aimed to build 2 million houses. A video setting out the hopes for Bismayah can be seen here.