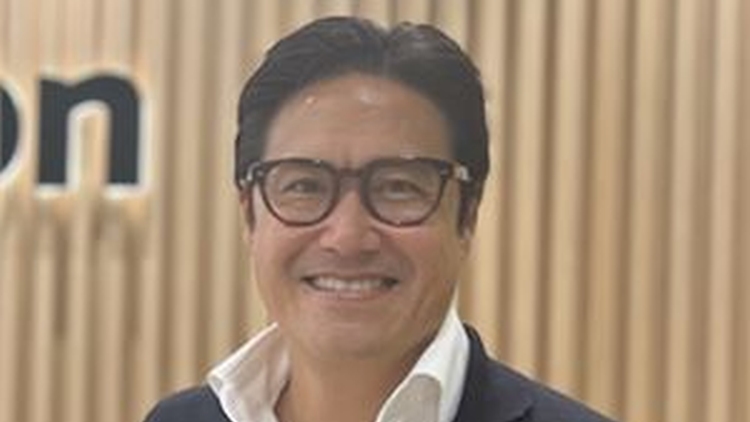 In its ongoing bid to prise open China's active infrastructure market, Australia-headquartered engineering, design and advisory company Aurecon has appointed former Aecom China managing director Alton Chow as its new managing director for Greater China.
Based in Hong Kong, Chow will report directly to Stephane Asselin, the company's chief executive for Asia.
Before joining Aurecon, Chow worked for Aecom for seven years, most recently as vice president and global head of commercial development, as well as Asia head of architecture. In these roles, he expanded the company's market share in the US, Middle East and Asia.
Earlier in his career with Aecom, Chow was managing director for Mainland China, where he was responsible for a business restructuring and growth. Chow's 24-year career includes executive management roles with international practices including Woods Bagot, Gensler, and Wilson Associates.
As GCR reported last month, Aurecon has also appointed former Aecom technical director Anita Ho as its new director of major projects for Greater China.
A US-licensed architect, Chow has a Masters of Architecture from Syracuse University and a Bachelor of Science in Civil Engineering from the University of California, Irvine. He has lived in the Greater China region for over 19 years and speaks fluent Mandarin and Cantonese.
Aurecon is already active in Hong Kong, winning work on projects such as the recent MTR Hung Shui Kiu Station, Tuen Ma Line extension, the Hong Kong West Kowloon Terminus, The Mills Hong Kong and Tseung Kwan O – Lam Tin Tunnel, Hong Kong.
"Alton has a proven track record in building successful practices that penetrate markets and disrupt the industry. He has led both public and private companies, working in a variety of international markets and within both architectural and engineering practices," said Stephane Asselin.
Alton Chow said: "It is refreshing to see an innovative company like Aurecon pivot towards growth and expanding its operations with a purposeful and deliberate intent. I also appreciate that Aurecon is committed to quality and has grown a culture that focuses on talent. This is crucial to any consulting business especially in the design, engineering and advisory sector."