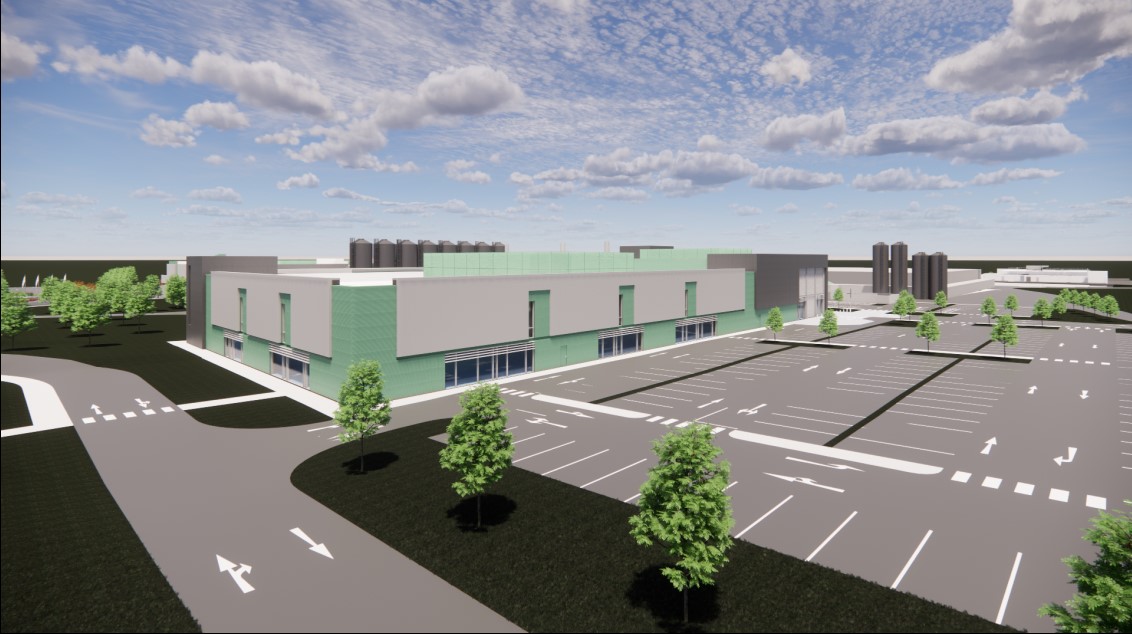 Bam Ireland has been appointed as the main contractor for eye-health company Bausch + Lomb's Area 10 Expansion at its facility in Waterford, Ireland.
This 6,000-sq-m expansion to the northern and western sides of the site will provide production facilities, storage areas, offices, link corridors and staff accommodation.
Theo Cullinane, Bam Ireland chief executive, said the expansion would provide "a great economic boost" to the south east of Ireland.
Work has just commenced and the project is due for completion in the first quarter of 2023.