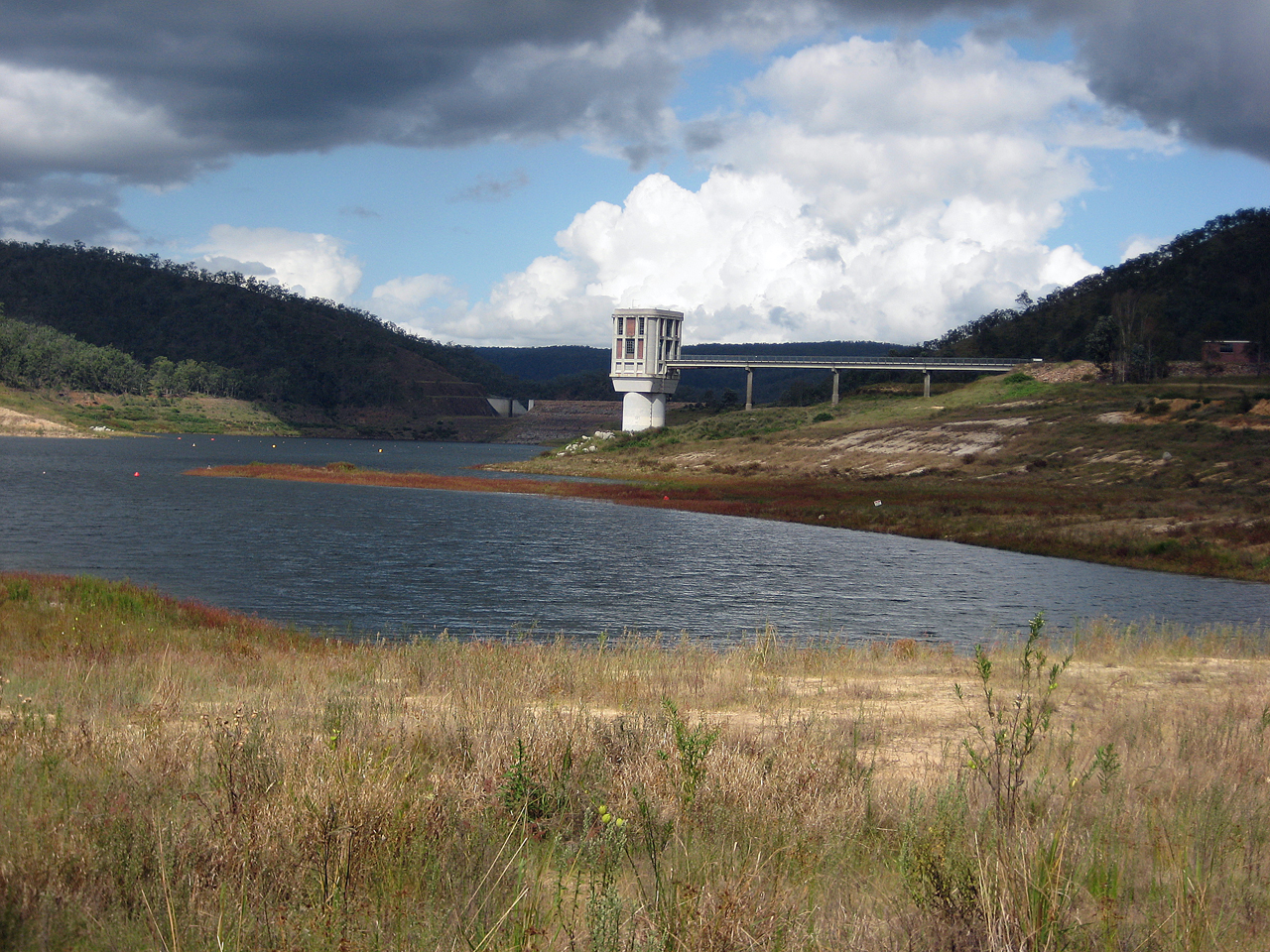 Bechtel has won an early spot on a proposed scheme to build a 400MW pumped storage hydroelectric facility, named "Big-T", at Lake Cressbrook in southeast Queensland, Australia.
If it goes ahead, Big-T is expected to power 288,000 homes with a combination of its pumped-storage generating capacity and a 200MW battery.
GE Renewable Energy and Australia's BE Power joined forces in December 2020 to co-develop the plant, with final investment decision scheduled for late 2023.
Bechtel's service agreement sees it advancing the design, facilitating early contractor cost savings and buildability, advising how to best structure core contracts, and kick-starting supply chain engagement to ensure local content and indigenous participation.
Its work will inform Big-T's feasibility study and, if the numbers add up, Bechtel would then go on to engineer, procure and construct the project.
"A sustainable energy future is today's global goal and energy storage facilities have a significant role in us achieving it," said Scott Osborne, Bechtel's general manager for infrastructure in Asia Pacific.
"Big-T will help create renewable energy opportunities for Queenslanders in terms of a more cost effective and reliable energy system, and local job and business opportunities not just in long duration storage but in the broader system it supports."