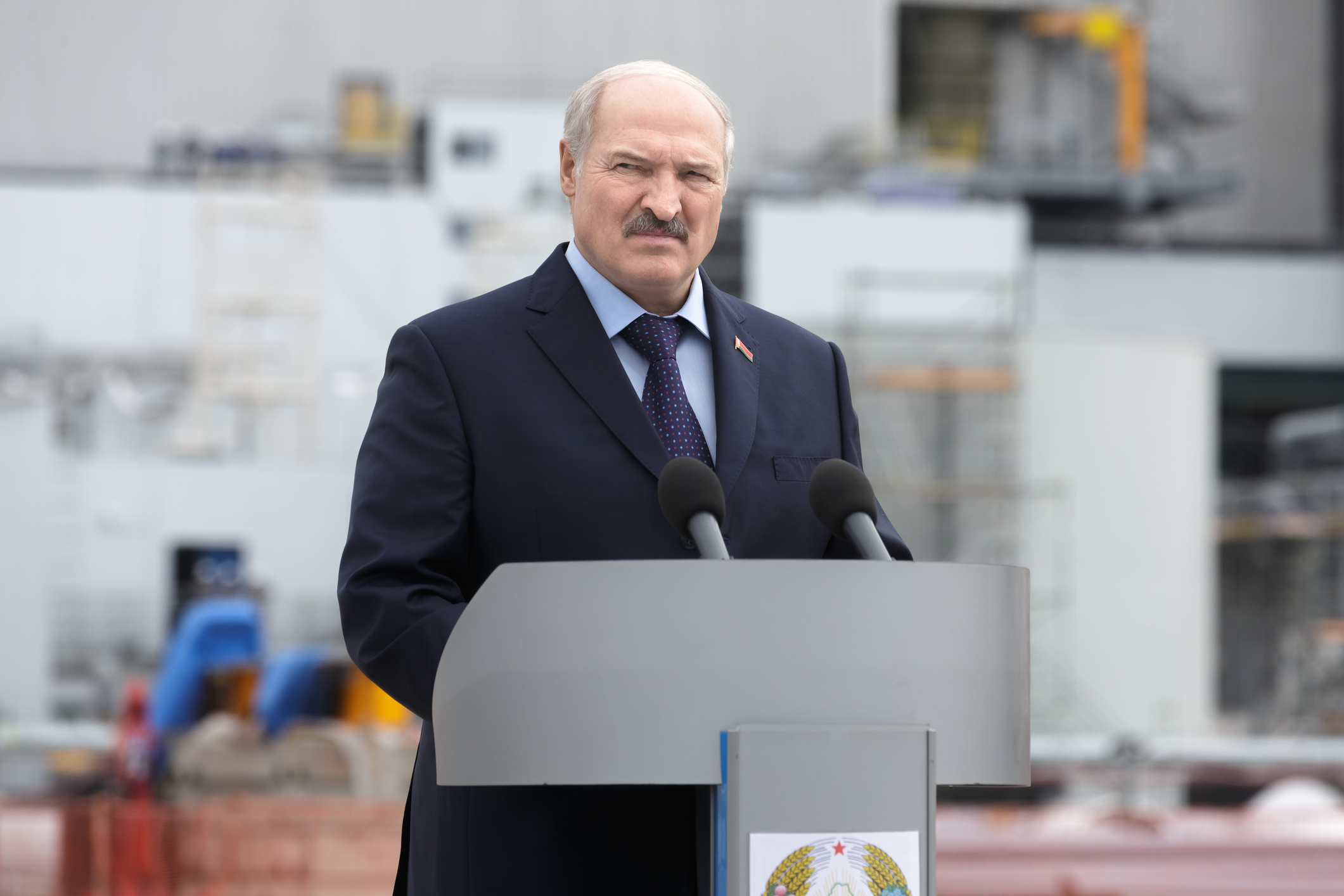 Belarus' Architecture and Construction Ministry has announced plans to set a five-year deadline to complete all unfinished construction projects.
The announcement was broadcast by Ruslan Parkhamovich, the architecture and construction minister, and later supported by President Aleksandr Lukashenko, who said that any schemes failing to comply would incur "serious consequences".
Parkhamovich said: "I believe we should begin by preventing new overdue construction projects from appearing. We've prepared a special information resource – a unified registry of capital development projects – that will track every new project in the country, and we will be able to see progress of each of them in real time. Our main goal is for every project to make a certain contribution to the country's economy."
He added: "We began with 4,465 overdue construction projects. As of 1 October 2022 the number shrank to 2,146 … over 6 billion Belarusian roubles ($2.4bn) in government money has been spent on these 2,146 projects. We cannot throw away this money now."
The Architecture and Construction Ministry is working with local governments and industry regulators to reduce the number of incomplete projects.