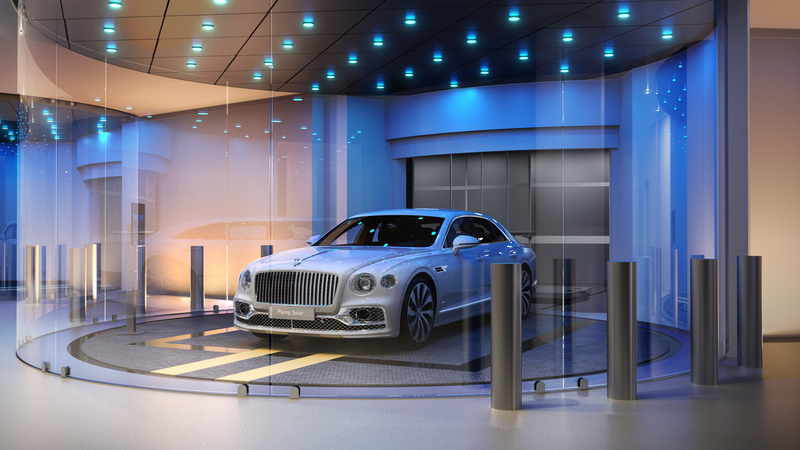 British luxury car maker Bentley says four car lifts in its 61-storey "Bentley Residences" tower in Miami will let all residents drive straight into their apartments.
The "Dezervator" lifts, named after project developer, Dezer, will carry drivers to in-unit garages.
Each apartment's garage will have electric charging points and room for up to four cars.
The 749 ft tall Bentley Residences was designed by architect Sieger Suarez.
Adrian Hallmark, Bentley Motors' chairman, said: "The modern and progressive brand identity of Bentley Residences is at work in both the tower's interior and exterior spaces, rooted in authenticity, sustainability and innovation."
The Bentley Residences is due to open in 2026. Units will be available from $4.2m.