29 August 2013
Contractors have been invited to submit bids to build a brand new, $2.5bn airport in Iraq capable of handling 20 million passengers a year.
Strategically located within 40km of the provinces of Karbala, Najaf and Hilla to cater for the rising number of religious tourists, the new airport would be Iraq's biggest.
Contractors from the US, Germany, Italy, Turkey and the UAE are being considered, said Nasser Hussein, head of Iraq's civil aviation authority, according to UAE newspaper, The National.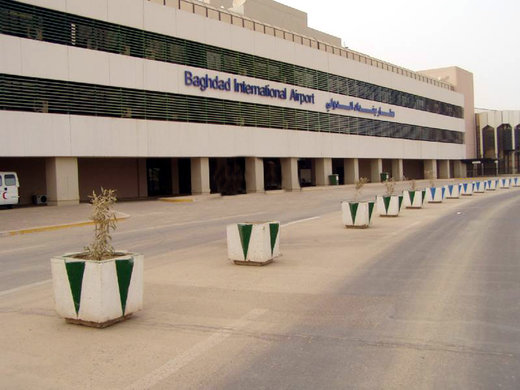 A rise in religious tourism has put pressure on Baghdad's existing airports (Jim Gordon/Wikimedia Commons)
The first phase of the airport project, hoped to start in October, includes a runway and a terminal, with another runway and terminal scheduled for the second phase.
Mr Hussein said private investment is being sought, but that the aviation authority is ready to seek the full $2.5bn needed from the Iraqi government.
Source: The National